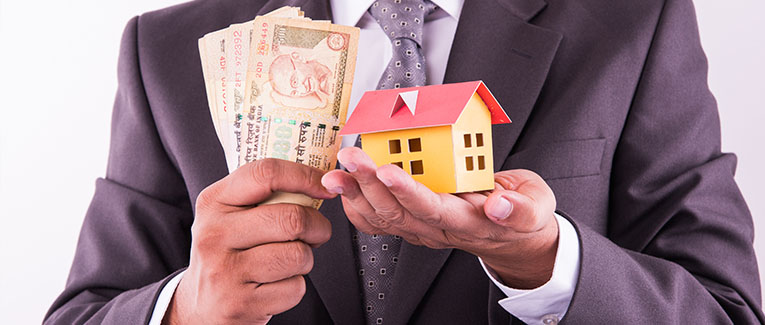 Can NRIs Hold the Property They Acquired Before Becoming an NRI?
You have achieved your goal of becoming an NRI. However, amidst all this joy, there is one thing that is bugging you. What will happen to the property/agricultural land/plantation that you left back in India? You have owned it and you don't want to stop owning it now. But then, are you entitled to hold it as an NRI?
Lay Your Worries to Rest
The Reserve Bank of India has categorically mentioned that if you have been the owner of a house/agricultural land/farmhouse/plantation property while you were an Indian citizen, then you can continue to hold it even after you gain NRI status.
You Can Also Put It on Rent
You might be worried about the maintenance of the property while you are away from India. And the prospect of some extra income might also seem attractive. So, if you want, you can also lend out the house/agricultural land/farmhouse/plantation property. This way, maintenance and income will both be ensured. And you won't need to consider when you had acquired the property while leasing it out.
You can get this rent remitted to yourself after meeting the tax obligations in India. And later on, if you want, you can gift or sell this property to someone who is staying in India. You might also transfer or gift the property to an NRI if the property is not agricultural/plantation property or a farmhouse.
However, after you have become an NRI, you can buy only residential or commercial property in India.
We are sorry that this post was not useful for you!
Let us improve this post!
Tell us how we can improve this post?