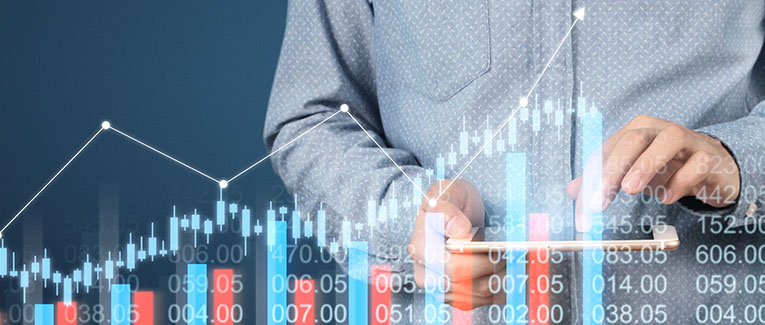 There are multiple NRI investment options in India. U.S.-based NRIs can invest in mutual funds in India, subject to certain conditions. Exchange-Traded Funds (ETFs) are a suitable investment option for NRIs.
ETFs are a type of funds that invest in a portfolio of stocks. If you would like an investment vehicle that provides you proper exposure to Indian equities or debt instruments, then ETFs will work well for you.
You can trade an ETF in a stock exchange like you would a common stock. ETFs have a high frequency of trading, so prices change continuously.
NRIs can invest in ETFs. This investment can be both on repatriation and non-repatriation bases. But the investment needs to follow a process.
How to invest?
As the prospective NRI investor, you would need to approach any bank in India authorized by the Reserve Bank of India (RBI) to administer the Portfolio Investment Scheme (PIS) and open an NRE or NRO account. You would also need to open an NRI trading account and Demat account to proceed with the investment transactions. You can invest through the same bank where you have your account, or through an authorized stockbroking firm.
Documentation requirements
Valid passport with visa
PAN card
Proof of address of the country of residence
Photograph of the investor
Proof of bank account (if investing through a stockbroking firm)
PIS Permission Letter from the designated bank (if investing through a stockbroking firm)
We are sorry that this post was not useful for you!
Let us improve this post!
Tell us how we can improve this post?