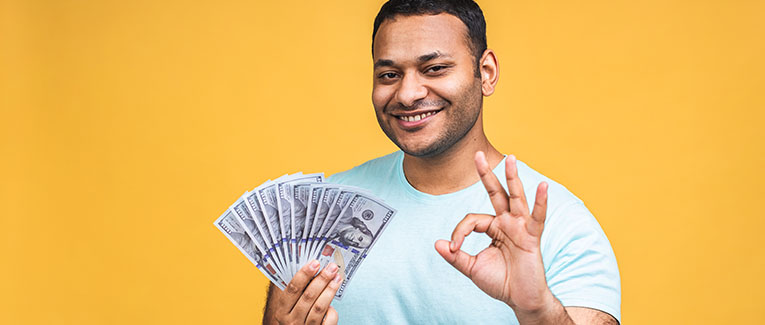 Your trip to India is just around the corner. This will be the first time traveling there since you became an NRI, and you are justifiably excited. And you are also planning to carry some foreign currency with you on your flight to India.
But how much can you carry? That's the question that has been bugging you.
A lot of information is available across websites. But unfortunately, much of it is not updated. And this information is liable to cause much confusion. So, let's set the record straight here.
What Classifies as Currency?
Currency in this case refers to coins and banknotes. Travelers' cheques are also considered as part of your cash.
What is the Limit of Foreign Currency that Can You Bring to India?
Strictly speaking, there is no limit to the amount of foreign currency that you can bring into India from the US or any other country. You can bring any amount that you choose to. However, there are certain requirements that you will need to comply with.
You will need to fill out a Currency Declaration Form if the currency that you are bringing in satisfies the following conditions:
The value of the foreign currency notes (cash) is USD $5,000 or more
The value of the foreign currency in banknotes and travelers' cheques is USD $10,000 or more
If the amount of foreign currency that you are bringing with you is below the abovementioned amounts, then you won't need to submit any declaration. The declaration is required regardless of which country you are traveling from.
What Happens if You Don't Declare the Cash?
If the amount of foreign currency that you are bringing to India falls in the CDF-compliant category and you choose not to fill up the CDF, you are liable to face legal actions. This can result in cash confiscation, penalties, and possibly even imprisonment.
We are sorry that this post was not useful for you!
Let us improve this post!
Tell us how we can improve this post?