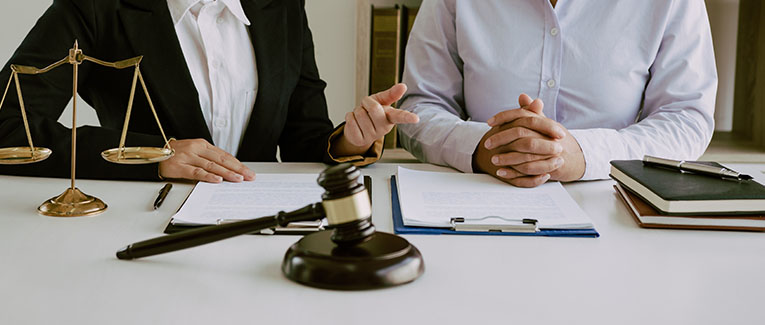 Court and prison records may be required for U.S. immigration, especially at the time of getting an immigrant visa or K Visa.
Persons who have been convicted of a crime must submit a certified copy of each and any court and prison record, regardless of whether he or she may have subsequently benefited from an amnesty, pardon, or other act of clemency.
Court records should include:
Complete information regarding the circumstances surrounding the crime of which the applicant was convicted, and
The disposition of the case, including the sentence or other penalty or fine imposed.
We are sorry that this post was not useful for you!
Let us improve this post!
Tell us how we can improve this post?