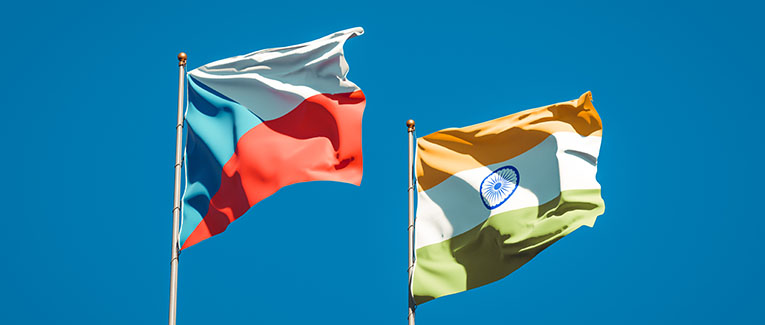 New Delhi
Residents of India, Bangladesh, Bhutan, Maldives, Nepal, and Sri Lanka.

Embassy of the Czech Republic
50M, Niti Marg
Chanakyapuri
New Delhi – 110 021

Phone: +91 11-2415 5200
Fax: +91 11-2415 5270
Email: [email protected], [email protected]

For visitors, travel, student and other international travel medical insurance.
Visit insubuy.com or call 1 (866) INSUBUY or +1 (972) 985-4400

We are sorry that this post was not useful for you!
Let us improve this post!
Tell us how we can improve this post?