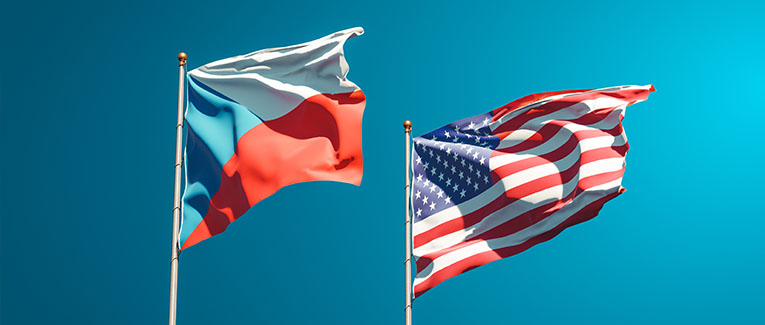 In order to get Schengen visa to visit the Czech Republic, you should either contact the embassy located in Washington D.C. or their appropriate consulate based on your place of residence in the USA.
We are sorry that this post was not useful for you!
Let us improve this post!
Tell us how we can improve this post?