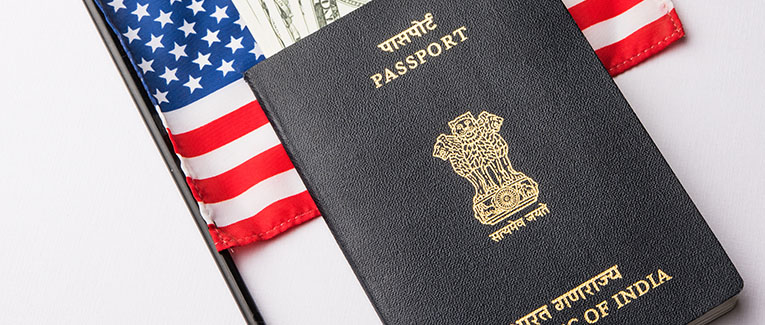 To add delete spouse's name on your passport, you have to apply for 'Re-issue of Passport'. In any case, please note that it is not required to delete your spouse's name in your passport after divorce or death.
On the 'Passport Application – Get Started Page', you will select 'Please select your Marital Status' as 'Married' or 'Widow/Widower', as applicable.
Under 'Choose Your Passport Service' at 'Do you want to DELETE Spouse Name', you can choose 'Deletion of Spouse name after Divorce' or 'Deletion of Spouse name after Divorce', as applicable.

Complete Application Procedure
Additional Documents
The following additional documents are required:
Due to divorce:
Notarized copy of divorce decree.

If the marriage was solemnized in India, spouse name can be deleted, provided:

The divorce decree is from an Indian court.


The divorce decree is from a foreign court, awarded in the presence of both the parties.


The opposite party provides the notarized consent for the same, in case divorce decree is awarded ex-par tee by a foreign court.



Due to death:

In the event of the death of the spouse, notarized copy of the Death Certificate.
We are sorry that this post was not useful for you!
Let us improve this post!
Tell us how we can improve this post?