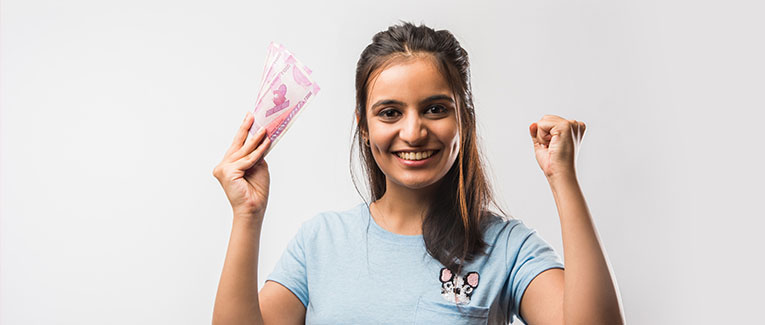 Every NRI must claim their dividends regularly. But since you probably own shares of several companies, there is a possibility that a few did not transfer the dividend to you in due course.
Don't worry. The amount is not lost, because the government has put into place a mechanism that tracks unclaimed dividends.
If you have not claimed dividends for seven years consecutively, the amount gets transferred to what is known as Investor Education and Protection Fund, or IEPF, operated by the Ministry of Corporate affairs.
Which Dividends Are Transferred to IEPF?
Shares lying in inactive Demat accounts for years.
Matured debenture amounts that are unclaimed.
Matured bank deposits that are unclaimed.
Unpaid dividends.
Amount recovered from fraudulent activities by companies.
Interest on all of the above.
In 2017-18 the fund had almost INR 20,000 crores with it.

For visitors, travel, student and other international travel medical insurance.
Visit insubuy.com or call 1 (866) INSUBUY or +1 (972) 985-4400

How to Recover the Amount From IEPF
The first step will be to find out if any dividend is owing to you. For this, the IEPF site provides a robust search mechanism that requires your name, parent's name, folio number of the share.
Use all possible combinations of your name when performing the search. It will take a little bit of time but is well worth the effort.
Once you have the details, download the IEPF Form 5.
Login to the Ministry of Corporate Affairs website.
Fill the IEPF form.
Click upload and submit.
You will be provided with an SRN number for reference.
Follow-up Steps
Send the below to the Nodal Officer of IEPF by registered post:
A photocopy of the IEPF Form.
SRN number generated.
An indemnity bond as provided in the annexure.
Copy of Aadhar Card.
Proof of ownership of shares.
Copy of passport and OCI card in case of NRIs.
Copy of PAN card.
If shares were jointly owned with a deceased, a copy of the death certificate.
After verification, that amount will be deposited in the designated bank account by e-payment.
We are sorry that this post was not useful for you!
Let us improve this post!
Tell us how we can improve this post?