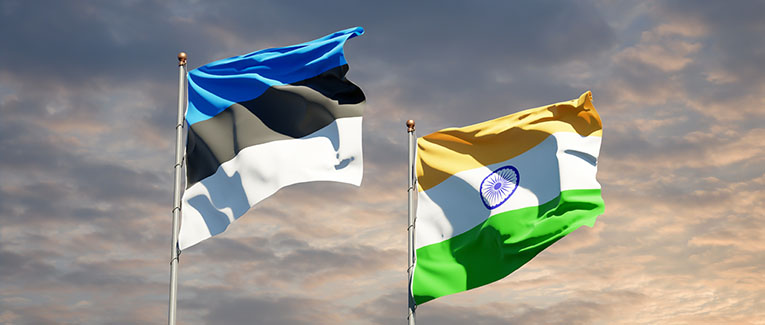 The Embassy of Estonia is located in the capital New Delhi. There are no other consulates for Estonia in India.
New Delhi
Residents of India

Embassy of Estonia
C15, Malcha Marg
Chanakyapuri
New Delhi 110 021

Phone: +91 11-4948-8650
Fax: +91 11-4948-8651
Email:

[email protected]



Website

For visitors, travel, student and other international travel medical insurance.
Visit insubuy.com or call 1 (866) INSUBUY or +1 (972) 985-4400

We are sorry that this post was not useful for you!
Let us improve this post!
Tell us how we can improve this post?