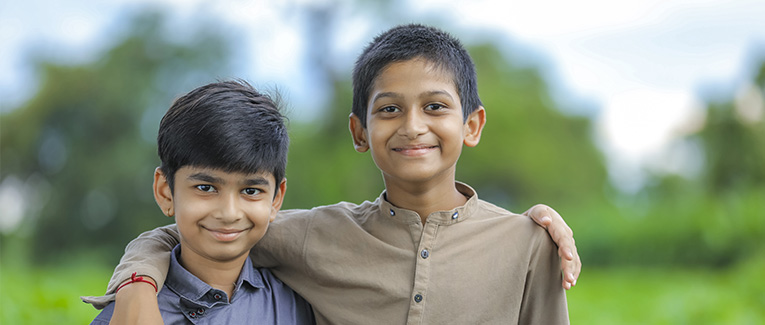 "Is my child an Indian if he or she was born abroad in Bahrain or Berlin?"
This is a question that haunts many Indians abroad for a few years who will eventually return to their homeland.
Fear not, because they indeed are. But you should follow the due process of law.
Type of Citizenship
In brief, citizenship of India can be acquired in four ways:
Birth: Those born in India on or after December 3rd, 2004, are citizens by birth if either parent is an Indian.
Descent: Those born outside India to at least one Indian parent.
Registration: Those living in India for at least seven years, provided they are persons of Indian origin or married to a citizen of India.
Naturalization: Those who have been granted asylum in India or foreigners living in India for a period of twelve years.
This is a very brief description, and the details are far more elaborate.
How to Register
The Indian Citizenship Act, 1955, and its amendments are quite broad in scope.
Any infant born outside India on or after December 3rd, 2004 (the current amendment for the past several years), can be considered a citizen of India if:
One or both parents are Indian.
The child does not have a passport from another country at the time of registration.
The birth was registered at the local Indian consulate or high commission within a year under Section 4(1) of the Indian Citizenship Act.
Procedure of Registration
The Ministry of Home Affairs (MHA) provides a form for this purpose (Form 1).
The details of parents and the child's birth, accompanied by a local birth certificate as well as an affidavit from parents that the child is not a passport holder of another country, are enough.
At the moment, this cannot be done online, but only through personal representation at the nearest Indian consulate.
We are sorry that this post was not useful for you!
Let us improve this post!
Tell us how we can improve this post?