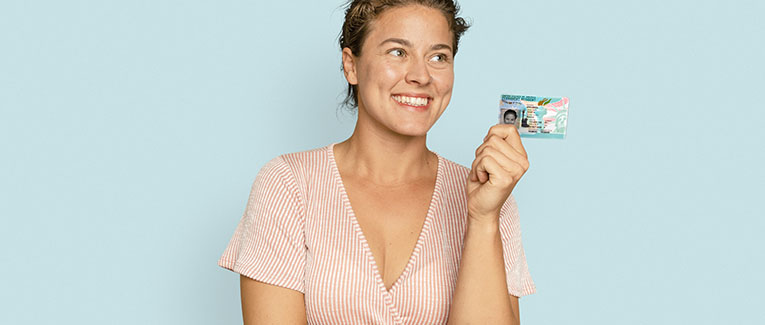 Regions
Diversity visas are distributed among six geographic regions. More visas are given to the regions that have lower rates of immigration. Also, if a particular country has sent more than 50,000 immigrants to the U.S. within the past five years, the citizens of that country are not eligible to participate in the green card lottery. With each geographical region, no single country may receive more than seven percent (3,500) of the available DVs in any one fiscal year.
Currently, around 80% of the diversity visas are received by Africa and Europe.
Ineligible Countries
Natives of the following countries are not eligible to apply in DV-2025 because these countries sent more than 50,000 immigrants to the U.S. in the previous five years: Bangladesh, Brazil, Canada, China (including Hong Kong SAR), Colombia, Dominican Republic, El Salvador, Haiti, Honduras, India, Jamaica, Mexico, Nigeria, Pakistan, Philippines, South Korea, Venezuela, and Vietnam. This list slightly changes every year.
Persons born in Macau SAR and Taiwan are eligible.
Complete details about the eligible countries.
For visitors, travel, student and other international travel medical insurance.
Visit insubuy.com or call +1 (866) INSUBUY or +1 (972) 985-4400
Qualifying Education / Work Experience and Occupations
In order to be eligible to enter in the diversity visa lottery, you must have at least a high school education (defined as successful completion of a 12-year course of elementary and secondary education, comparable to such high school education in the U.S.) or its equivalent or have within the past five years two years of work experience in an occupation that requires at least two years' training or experience. Only formal courses of study meet the education requirements. Correspondence programs or equivalency certificates (such as the G.E.D.) are not acceptable.

As long as the course of study completed is equivalent to a U.S. high school education, it is permissible to have your education completed in less than 12 years or more than 12 years.
To see whether your occupation qualifies, visit the Department of Labor (DOL) O*Net Online Database.

Go under the section "Find Occupations", select "Job Family", and click on the "Arrow" icon to search. Within that, for example, select "Computer and Mathematical" and click "Go". You will see the list of eligible occupations in that category. You can click on a particular occupation to get the complete details about that occupation.
There are many occupations listed on the DOL website. However, only certain specified occupations qualify for the DV Program. In order to qualify for DV based on work experience, you must have the experience (as explained above) in an occupation that is designated as Job Zone 4 or 5, classified in a Specific Vocation Preparation (SVP) range of 7.0 to less than 8.0.

If you do not meet the requirements of the eligible countries and the qualifying occupations, you should not submit an entry to the green card lottery program.
Documentary proof of education or work experience must be presented to the consular officer at the time of the visa interview. Do not submit the evidence at the time of entering the green card lottery.
Person in the U.S.
As long as the person is eligible to apply for the green card lottery, he/she can apply even if he/she is already in the U.S. on some other legal status.
Separate application for spouse
Both the husband and wife can submit one entry each, separately, as long as each person meets the eligibility requirements and includes the other spouse in his/her entry. If either spouse is selected, the other spouse is entitled to a derivative status.
No minimum age
There is no minimum age to apply for the diversity lottery program. However, because of the requirement of a high school education or work experience for each applicant at the time of application, it will effectively disqualify most persons who are under the age of 18.
Other criteria
In order to be eligible, you do not need to speak or write English, have a job offer in the U.S., have relatives in the U.S., or have a specific amount of money.

You need to qualify as an immigrant, meaning you cannot be a criminal or mentally disturbed, must be able to work or support yourself, and cannot be a threat to the U.S. national interest.
For visitors, travel, student and other international travel medical insurance.
Visit insubuy.com or call +1 (866) INSUBUY or +1 (972) 985-4400
Already a potential immigrant in another category
As long as you are otherwise eligible to apply for the green card lottery program, you can enter into the program even if you are already registered for an immigrant visa in another category.
Death of DV selectee
If the person who was selected in the Diversity Lottery dies, it automatically results in the revocation of the DV case. Any eligible spouse and/or children are no longer entitled to the Diversity Visa for that entry.
We are sorry that this post was not useful for you!
Let us improve this post!
Tell us how we can improve this post?