Breaking News

On October 8, 2020, the US Department of Labor (DOL) published an interim rule that significantly increased the wage levels required to file H1B visa and PERM petitions for green cards for most people. That rule went into effect immediately without being given any opportunity to comment.

Additionally, Department of Homeland Security (DHS) published rules about making specialty occupation definition so strict that most people wouldn't qualify for H1B visa. Additionally, for those that would be working at third party sites to get H1B visa only for one year instead of usual three years. It was to take effect on December 8, 2020.

Many organizations filed lawsuits against such severe rule changes.
One of them was Chamber of Commerce vs DHS filed in The US District Court, Northern District of California.

The hearing was held on November 23, 2020 and the judgement was issued on December 1, 2020 effectively reverting the rules both from DOL and DHS. The judge concluded that making such emergency rules and applying immediately had no justification and would not do anything to get unemployment situation better in the US, as most unemployed people can't even do the jobs that are done by H1B visa holders.

The Department of Labor (DOL) might take a few days to revert the wage levels to the previous level.

It is important to note that this judgement applies all over the US for all employers and employees and not just to those who sued.

Of course, at this time, there is no way to know whether DOL or DHS or either of them would appeal this judgement.

Read the full text of the order and judgement below:
Order
Judgement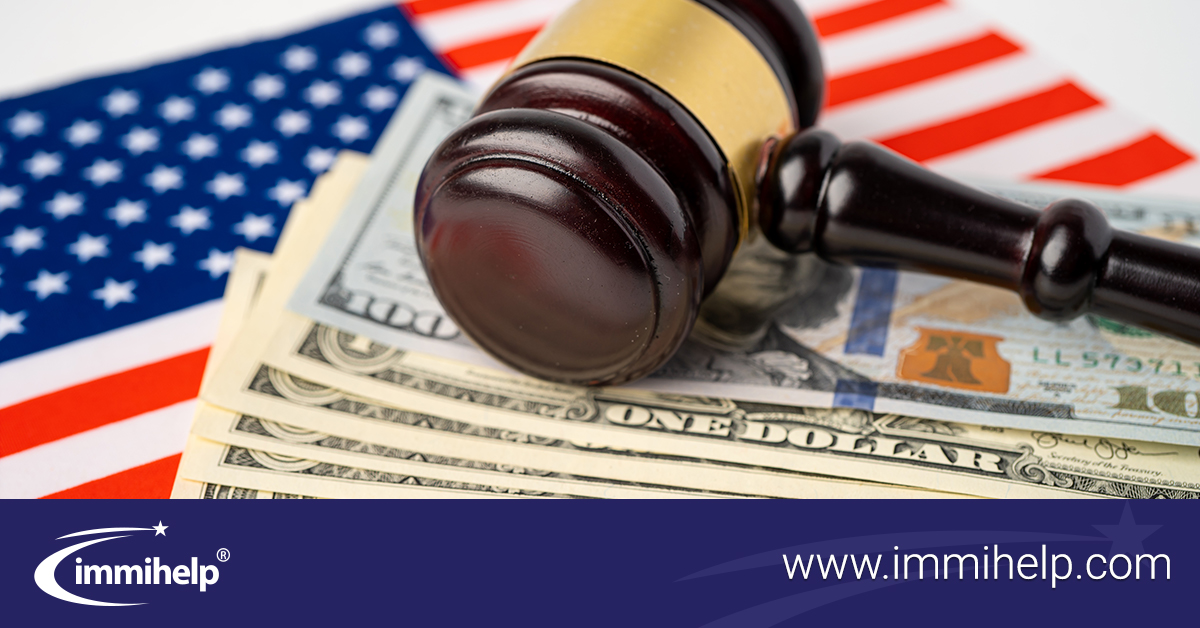 We are sorry that this post was not useful for you!
Let us improve this post!
Tell us how we can improve this post?