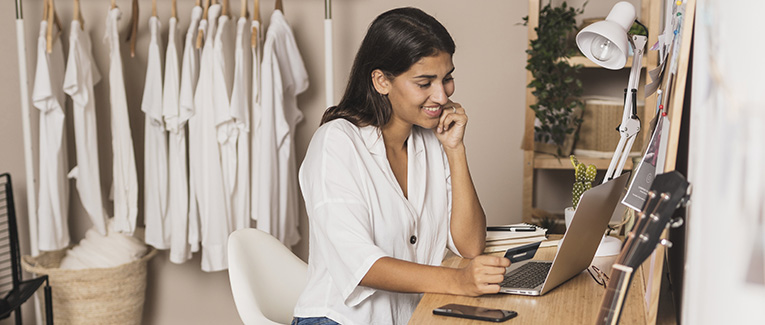 H-1B visa holders are usually allowed to work in the United States for a maximum of six years. There are always exceptions to every rule, but in general, H-1 visas are good for six years at a time. Let's say an H-1B worker is coming up on the end of his approved duration of stay, and he doesn't want to keep working, but he isn't ready to return home. What are some options at his disposal?
The worker will have to file for a change of status if he wants to remain in the country legally. There are two popular status changes for people who came to the U.S. on a work visa. One is an F-1 (student) visa, and the other is a B-2 (tourist) visa.
H-1B to F-1
There are several legitimate reasons why an H-1B visa holder would want to change status to an F-1 visa. Many people work for a few years and then decide they want to return to school for a master's degree or a Ph.D. An advanced degree helps boost a job candidate's resume and opens the door to other employment opportunities. Additionally, an F-1 visa holder can convert back to H-1B status after finishing school without having to go through the lottery process a second time. Perhaps the H-1B worker is in his sixth year of H-1B, the extension has been denied or is at risk of denial, or the worker has been laid off, but he wants to stay in the U.S.
There are two steps involved in changing visa status from H-1B to F-1. First, apply to and get acceptance from an SEVP-approved school, which will issue an I-20. Second, submit a change of status application. In order to apply for change of status, the applicant must still be in a valid status. The H-1B status should ideally remain current until at least 30 days before the start of classes. The applicant can attend classes while the application is pending, but his status must remain valid until the change of status is approved.
Required documents include:
Copy of I-20
I-901 SEVIS fee receipt
Copies of pay stubs
Financial affidavit proving sufficient funds to cover the cost of schooling
Cover letter addressing the reason for changing status
H-1B to B-2
Alternately, H-1B holders without a clear plan of what they want next can apply for a B-2 (tourist) visa. Sometimes, the worker wants to spend some time vacationing and touring the country after his term of employment. Other times, again, his H-1B extension might be denied, at risk of denial, or he was laid off or fired, and he needs a stopgap measure during the 60-day grace period before he begins to accrue unlawful presence.
Applicants must still meet all the standard requirements of a B-2 visa. The applicant must have a residence abroad and demonstrate intent to return after the B-2 expires. He must also demonstrate that he has the financial means to pay for his stay in the country.
Regarding returning to H-1B status from B-2, if the B-2 holder's I-94 is still valid, then the employer can simply petition for him to return to H-1B status. However, if the B-2 change of status is still pending, then the switch back to H-1B can only be approved once the switch to B-1 has been finalized.
Finally, be aware that if the worker travels abroad while the change of status is pending, then USCIS will consider the petition abandoned.
We are sorry that this post was not useful for you!
Let us improve this post!
Tell us how we can improve this post?