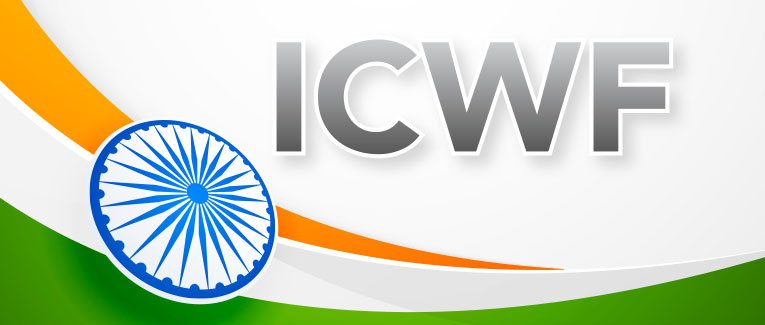 The Government of India is constantly working towards extending help and support to the Indian diaspora. Both financially and in the form of legal services.
The Indian Community Welfare Fund (ICWF) was set up in 2009 as a step in the same direction.
What is the Indian Community Welfare Fund?
The Indian Community Welfare Fund (ICWF) is a contingency and emergency fund set up to benefit the Indian diaspora. The fund is utilized on the most deserving case and a means-tested basis.
Several Indians living abroad face harsh living and working conditions in their host countries. The employers/sponsors often do not support these Indian workers. And they approach the Indian Missions and Posts for help. The Heads of Missions/Posts (HOM/HOP), can make use of the ICWF to aid the distressed Indians in their country/area.
All Indian Missions and Posts can make use of the fund.
What Can The ICWF Be Used For?
The main purpose of the fund is to facilitate the evacuation of Indian nationals from abroad. This is for situations involving natural disasters, evacuation from conflict zones, or evacuation due to other reasons.
But there is a lot else that the fund can be used for. According to the revised guidelines (w.e.f. September 2017), the scope of the ICWF has been expanded. And it aims to offer NRIs aid in the following situations:
1. Assistance To Overseas Indians in Times of Need
Resources from ICWF are used for deserving individuals in the following cases –
Boarding and lodging of distressed Indians.
Air passage to India for Indians stranded abroad.
Legal help to those who have been falsely accused and imprisoned abroad. (Legal aid is also extended for those who have committed minor criminal offenses.)
Aid to Indian women who have been cheated/abused/abandoned abroad by Indian/foreign spouses. Women are eligible for such help for up to 7 years of their marriage.
Payment of small fines or penalties for minor offenses by Indian nationals. Or payment of fines/penalties to free Indian workers from jail/detention centers if they are not prima facie at fault.
Transportation of mortal remains of Indian citizens.
Local cremation/burial in case the responsible party is not able/willing to do it.
Emergency medical care for those who have been severely injured in an accident. Care is also offered in case of life-threatening diseases and disabilities.
2. Extending Support for Community Welfare Activities
Depending on the availability of funds, Indian Missions and Posts abroad can also the ICWF for community welfare activities. The welfare activities that can be organized for Indian citizens living abroad include –
Programs for promoting Indian culture.
Honorary payments to Indian teachers/faculty for teaching Indian languages/art forms abroad.
Activities aimed especially towards Indian students. (This includes the organization of Annual days for Indian students. And addressing the visa, work permit, or residential status-related issues that Indian students face.)
3. Improving Consular Services
If funds are available, Indian Missions and Posts can incur administrative expenses from the fund. These expenses should be for schemes/welfare activities for the following –
Hiring staff for extending consular services.
Hiring vehicles on a need basis.
Hiring interpreters for extending consular services.
Costs associated with the publication of pamphlets by the Indian Missions and Posts. The pamphlets could be regarding rules, laws, do's and don'ts, or welfare schemes.
Organizing consular/labor camps to aware migrants and workers about important issues.
Setting up a toll-free helpline or walk-in resources for 24/7 availability.
Development of e-Governance solutions or applications addressing Consular issues.
Criteria for the Utilization of ICWF
The following criteria apply to the utilization of ICWF –
Persons of Indian Origin (PIO) and Overseas Citizen of India (OCI) cardholders are not eligible for individual help.
The fund is used for assistance only if the officer in charge at the Mission or Post (the one approving the expenditure) feels it is appropriate. It has to be on a means-tested basis.
Assistance is offered only when the members of the Indian diaspora have legally entered the host country. If the legality of entry is not established, help is extended only in cases where the Head of Mission/Post deems fit.
If you are suffering from financial or legal issues, you can contact the HOM/HOP in your area of residence for aid from the ICWF.
We are sorry that this post was not useful for you!
Let us improve this post!
Tell us how we can improve this post?