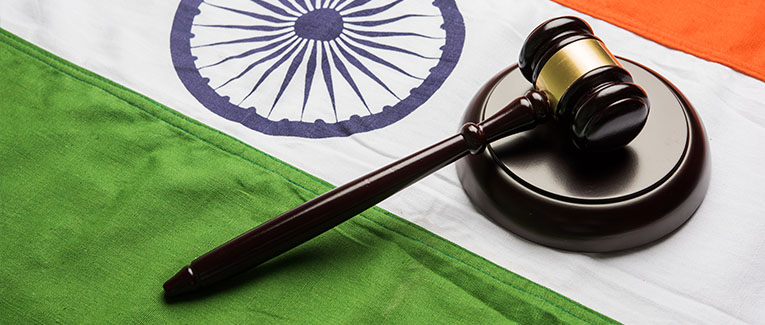 A few Indian states have set up NRI commissions to aid nonresident Indians. These commissions look after complaint redressal, legal issues, and general NRI welfare.
However, there is a lot of confusion regarding what these commissions can and cannot do. And if or not the judgments passed by them are legally binding.
But before delving into that discussion, it will be beneficial for NRIs to understand exactly what these NRI commissions do.
Which Indian States Have NRI Commissions?
As of writing, three Indian states have set up NRI Commissions.
Goa was the first state to establish a separate commission for nonresident Indians. The commission started working independently with effect from 23 February 2006.
It was followed by the establishment of the NRI Commission of Punjab. It was set up under the Punjab State Commission for Nonresident Indians Act, 2011.
In 2016, the NRI Commission of Kerala was established. The commission came into being under the Nonresident Indians' (Keralites) Commission Act, 2015.
Note – Other Indian states also have forums and committees that can be approached for NRI grievance redressal.
NRIs can contact the Ministry of Overseas Indian Affairs (MOIA) for solutions too.
An NRI Cell is also established under the National Commission for Women. It is set up to specifically address the marital concerns of Indian women married to NRI or foreign spouses.
What Do the State NRI Commissions Do?
State NRI commissions can be approached for different types of grievance redressal. The commissions work towards safeguarding NRI interests in the state. And recommend remedial measures for NRI welfare to respective state governments.
These commissions aim to promote, nurture, and sustain a symbiotic relationship between the States and the Indian Diaspora from hailing from that state.
NRIs can file complaints with the commissions in their respective states. These complaints can be regarding property-related issues, investment concerns, etc. And the commissions will look into the matters to provide solutions. Or make necessary recommendations to the state governments, the police, or other government organizations.
The commissions also help NRIs in case of emergencies by arranging for evacuation.
What Powers Do the State NRI Commissions Have?
Different state commissions have different powers as they are established with different legal statuses.
The NRI commission in Punjab, for example, has powers similar to a civil court.
Similarly, the NRI commission of Kerala was also established as a quasi-judicial body. And it aims to address NRI concerns over investments and fake recruitments.
The NRI Commission of Goa was established as a separate entity (prior to February 2006, it was a part of the Government of Goa).
This means NRIs can approach state commissions for a variety of issues. And hope to get adequate and quick solutions to their concerns.
These commissions have the power to summon people. They can also enforce the attendance of a person and question them under oath. The commission can also examine witnesses and public documents of other government bodies.
Are The Judgments of NRI Commissions Legally Binding?
NRI state commissions have quasi-judicial powers (in the case of Kerala). And powers akin to civil courts (in the case of the Punjab commission). But their decisions are not binding on the State or the Police.
This raises several questions on the efficacies of such commissions. But this does not mean these commissions aren't beneficial for NRIs.
In case of disputes, the NRI commissions can aid NRIs and issue "recommendations" for other organizations.
These recommendations are treated with high regard by the state governments, the police, and other government departments. This means other organizations do take the recommendations into consideration. Thus, NRIs can approach these commissions for grievance redressal even though their judgments are not legally binding.
We are sorry that this post was not useful for you!
Let us improve this post!
Tell us how we can improve this post?