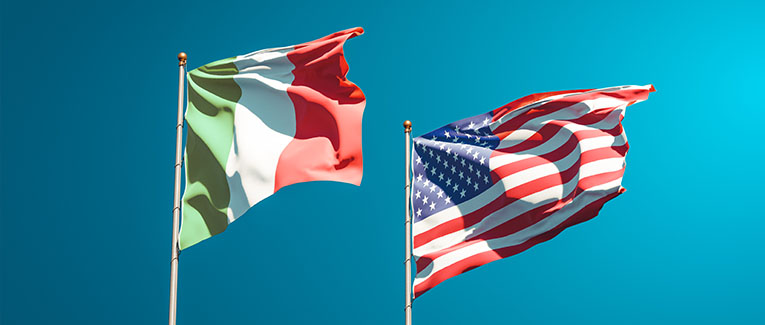 Due to the geographical size of the United States and Italy being a popular destination, there is an Italian Embassy in Washington, D.C., as well as several consulates located throughout the country as listed below.
To apply for Schengen visa, you must schedule an appointment with the Italian Embassy/Consulate that has the jurisdiction over your residence. Once you schedule an appointment, you must apply in person, except in some rare circumstances.
We are sorry that this post was not useful for you!
Let us improve this post!
Tell us how we can improve this post?