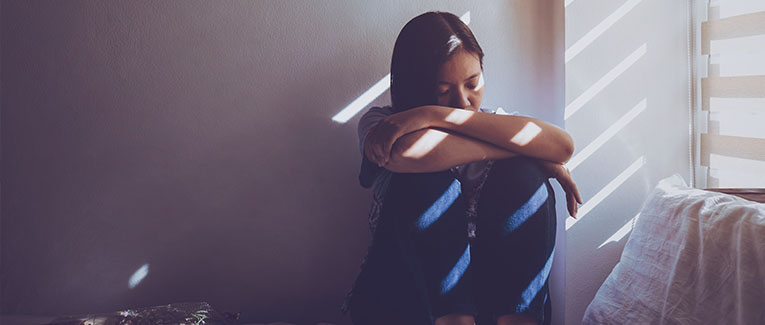 Irrespective of the statutory basis on which you are applying for the waiver, make sure to read the common waiver application procedures first.
Eligibility
If you are subject to a two-year home residence requirement, and if you believe that if you return to your home country, you will be persecuted based on your race, religion, or political opinion, you may apply for a persecution waiver.
The persecutor may either be the government itself or a group that the government is unwilling or unable to control.
You have the burden to prove that you "will be subject to persecution". You need not prove past persecution.
Application
In addition to the regular waiver application with the U.S. Department of State, you must submit Form I-612, Application for Waiver of the Foreign Residence Requirement, directly to USCIS.
Even though the criteria required for a persecution waiver is similar to that required for an asylum grant, the standard for the persecution waiver is far more stringent, as asylum is based upon a reasonable fear of prosecution.
USCIS will forward its decision directly to the Waiver Review Division of the U.S. Department of State. Only if USCIS makes a finding of persecution, the Waiver Review Division will proceed with the waiver recommendation under this basis.
Application Submission
The waiver application with the U.S. Department of State (DOS) can be submitted either before you submit Form I-612 to USCIS or after USCIS has made the decision. However, if you submit the waiver application to USDOS before you submit Form I-612 to USCIS, and USCIS does not make a persecution finding, you will not get any fee refund from USDOS.
You cannot apply for a waiver based on persecution and exceptional hardship simultaneously. You may apply under only one of these two bases.
Status Check
Through USCIS Case Status Check online.
Denial
If your Form I-612 request was denied by USCIS, a request to reconsider persecution must be made to USCIS.

We are sorry that this post was not useful for you!
Let us improve this post!
Tell us how we can improve this post?