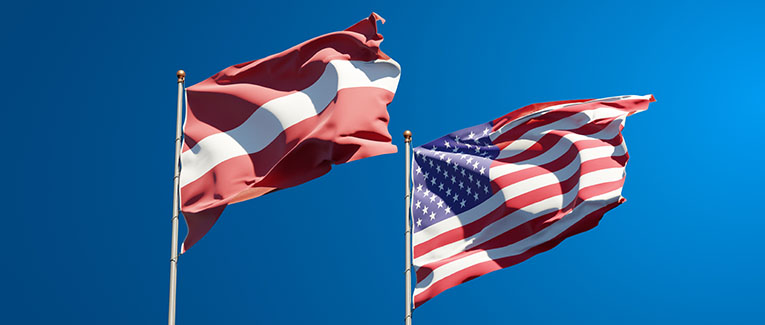 As Latvia is a small country, there is only a Latvian Embassy in the U.S., and there are no other consulates.
Washington, D.C.
Residents of the U.S.

Embassy of the Republic of Latvia
2306 Massachusetts Ave NW
Washington, D.C. 20008

Phone: +1 (202) 328-2881 / 2 / 3
Fax: +1 (202) 328-2860
Email:

[email protected]



Website

For visitors, travel, student and other international travel medical insurance.
Visit insubuy.com or call 1 (866) INSUBUY or +1 (972) 985-4400

We are sorry that this post was not useful for you!
Let us improve this post!
Tell us how we can improve this post?