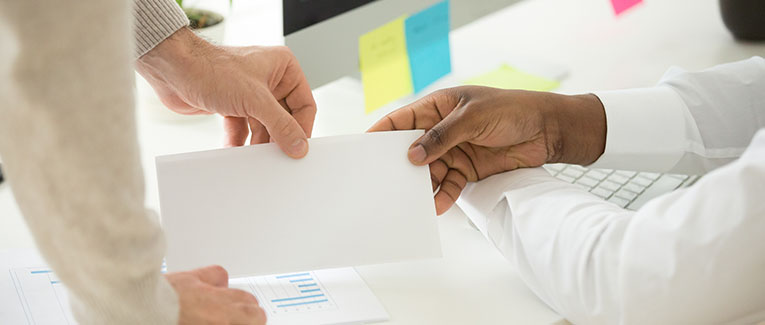 Many graduate schools require 3 letters of recommendations from either the academic references, or if you are working, professional references. It can also be a combination of both academic and professional recommendations.
Some schools have specific LOR formats that need to be filled out, sealed, and signed across by the recommender. It has to be mailed directly to the school and is considered confidential information.
Letters of recommendation should possibly include how well you performed in the class of the professor, where you stand in the class in terms of percentages (top 1%, top 5%), why the person is recommending you, and should highlight any specific areas/characters/nature of the student (like industrious, hard-working, quick learner, has good communication skills, etc). You can refer to the standard LOR formats of some schools to see what specific information they are looking for.
If using a generic LOR for a school, the LOR should preferably be on the official letterhead of the person issuing the letter with a contact email, their position (Lecturer, Asst Professor, Professor, HoD, etc.), and signed with the official seal of the person of the college.
We are sorry that this post was not useful for you!
Let us improve this post!
Tell us how we can improve this post?