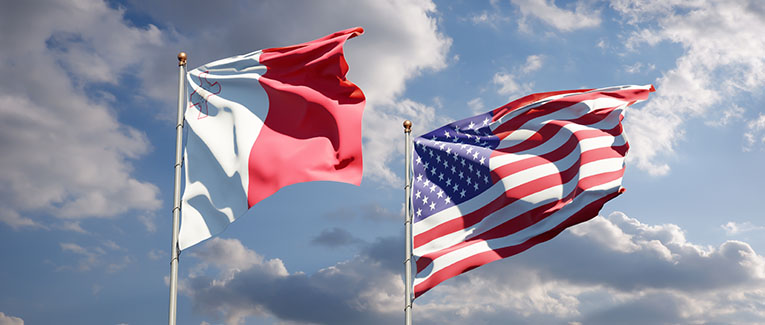 As Malta is a small country, everyone in the U.S. applying for Schengen visa must go to their embassy in Washington, D.C.
Washington, D.C.
Residents of the USA

Embassy of the Republic of Malta
2017 Connecticut Ave NW
Washington, D.C. 20008

Phone: +1 (202) 462-3611, +1 (202) 462-3612
Skype: VC Washington
Email:

[email protected]



Website
We are sorry that this post was not useful for you!
Let us improve this post!
Tell us how we can improve this post?