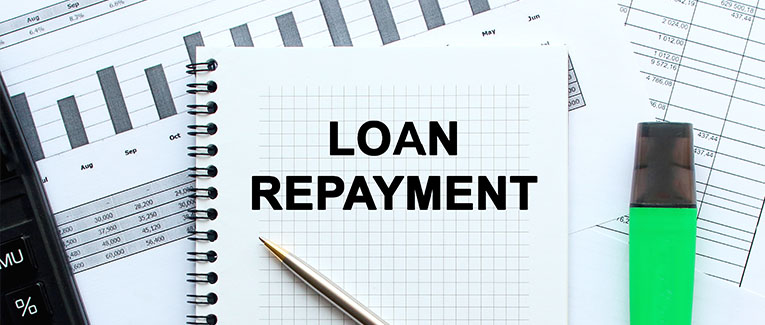 There is no scarcity of home loans for an NRI who wants to buy an apartment or home in India.
If you have eyes set on a property, loan rates and real estate prices are going through a dip.
After verification of your documents—passport, work visa, bank statement, and salary slip—a bank would readily finance up to 80% of the cost of a new home.
When it comes to repayment, there are quite a few options. Which is the best one? We analyze the benefits of each.
Home Loan Repayment Options
Before we begin, let us spell out the restrictions set by RBI. An NRI can obtain a loan of any amount but must repay it using an NRE or NRO account. The loan-giver cannot accept EMI payments in a foreign currency unless they are routed through a non-residential account. An NRI can also pay for the loan from his income in India or the amount accumulated in the NRO account from the sale of assets, such as shares or immovable property.
Repayment Modes
Electronic Clearance System

This system is commonly used for transferring funds between bank accounts. It is also used for paying pensions, dividends, etc. Most public utilities such as water and electric bills also offer this option. An ECS clearance allows a creditor to charge an amount automatically from a bank account. On a particular date, the preapproved ECS account of the payee would request debit, and the payer bank would grant it. At the time of granting the loan, a one-page ECS form is filled out and sent to the payer bank. Thereafter, the process is paperless.
National Automated Clearing House, or NACH

ECS is a bank-to-bank system. Therefore, it takes more time. NACH is a platform that speeds up ECS. Operated by the Payment Corporation of India (the same organization that runs UPI payments), NACH uses a Unique Mandate Registration Reference Number.

This allows NACH transactions to happen faster. Whereas an ECS payment takes 72 hours, an NACH-based transaction takes less than 24 hours. Also, instead of clearance between individual banks, it consolidates the process nationwide across 82,000 branches. As a user, you would find no difference. As usual, at the time of granting permission, you have to sign an NACH mandate and retain the registration number for future reference.

Because it is centralized, NACH disputes are settled inside the payment management system.
Post-Dated Checks

Until about 2010, all home loan repayments were made by a post-dated check. The borrower would issue a large number of checks that can be cashed on a particular date. For a four-year-long EMI, that would be at least 48 checks dated at intervals a month apart.

This method has fallen out of favor since the loan giver has to maintain a cumbersome amount of paperwork, and EMIs are often not received due to a mismatch of signature.

As India has taken steps towards a paperless economy, banks do not usually accept post-dated checks.
Standing Instruction

This is an order by the borrower to his bank to pay a certain sum on a particular date to the loan-giver's account.

Banks do not usually allow this facility. The borrower can stop the payments at any time they wish. The loan-giving bank would have no option other than to seize the property.
In practice…
The loan repayment options have come down to NACH or ECS, with post-dated checks allowed occasionally.
Since it is modern and well managed, NACH is the payment system of choice for most NRIs. Once the first installment goes through smoothly between the payer and payee accounts, there is little doubt that every subsequent transaction would happen smoothly.
If you are abroad, it takes a lot of resources to resolve disputes. Hence, it is best to use NACH for repayment of your home loan.
We are sorry that this post was not useful for you!
Let us improve this post!
Tell us how we can improve this post?