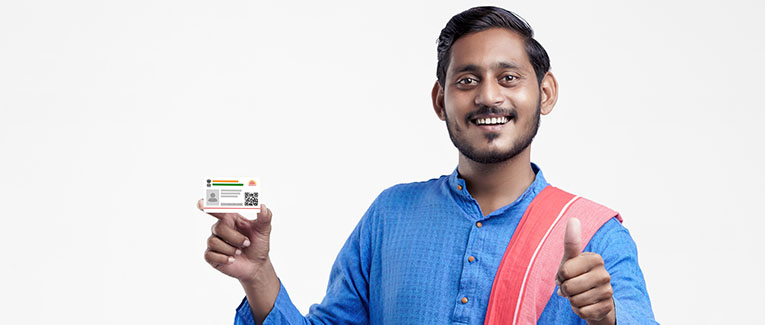 The Aadhaar Card is among the most important documents that an Indian citizen needs for a host of reasons. But as an NRI, do you also need to have an Aadhaar Card?
Aadhaar was for Resident Indians
Earlier, only a resident Indian was entitled to have Aadhaar Card. So only those citizens who have stayed in India for 182 days or more in the preceding 12 months before the enrolment date can apply for this card. So, it is not a mandate for you to have Aadhaar Card if you are an NRI – especially if you are only an occasional visitor to India.
What Can be the Implications Without an Aadhaar Card?
NRIs were exempt from having an Aadhaar card. But they had been facing problems in several situations without it. These included issues related to the sale or leasing of property, pension matters in India, filing Income tax returns, verifying mobile SIM, insurance, financial investments, and much more. Because today many official dealings are prohibited if you don't have an Aadhaar number. Even if you would like to renew your Indian driving license online, some states would insist on you having an Aadhaar.
So, the implications without Aadhaar are not really positive.
A Positive Development
In July, 2019, the Government of India introduced the "Aadhaar on Arrival" for NRIs. You need not stay in India for the mandatory 182 days to apply for your Aadhaar Card. You can book an appointment at the Aadhaar Center of your choice online, even before you come to India. However, you would need to provide your Indian mobile number as the Aadhaar authority – Unique Identification Authority of India (UIDAI) – does not support international mobile numbers.
Once you are in India, visit the center with the required documents for submission and complete the entire process. After successful processing of your application, you would be issued your Aadhaar Card.
We are sorry that this post was not useful for you!
Let us improve this post!
Tell us how we can improve this post?