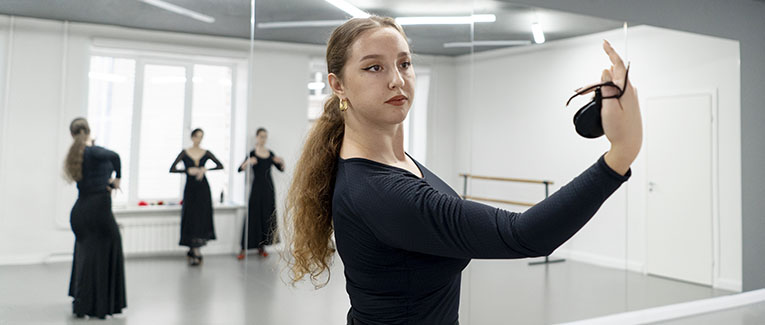 The P3 visa allows artists or entertainers, individually or as a group, to come to the U.S. to develop, interpret, represent, coach, or teach a unique or traditional artistic, cultural, ethnic, folk, musical or theatrical performance or presentation.
Culturally unique has been defined as a style or artistic expression, methodology, or medium which is unique to a particular country, nation, society, class ethnicity, religion, tribe, or other group of persons.
A P3 visa allows the holder to participate in a cultural event(s) that will further the understanding or development of his/her art form. The program can be commercial or noncommercial in nature.
Support personnel of the P3 visa holder can also apply for a P3 visa.
The P3 visa petition must be filed by the sponsoring organization or a U.S. employer.
A petition for an artist or entertainer is valid for the duration needed to complete the event, activity, or performance, but may not exceed 1 year.
Documents for Petition
You need to submit the following P3 visa specific documents, in addition to the general set of documents required for all P visa applicants.
Evidence of the cultural uniqueness of all the performances or presentations by the artist or entertainer. Evidence can be provided by presenting reviews found in newspapers, journals or other published materials.


Affidavits, testimonials, or letters from recognized experts attesting to the authenticity of the individual's or the group's skills in performing, presenting, coaching or teaching the unique or traditional art form.

We are sorry that this post was not useful for you!
Let us improve this post!
Tell us how we can improve this post?