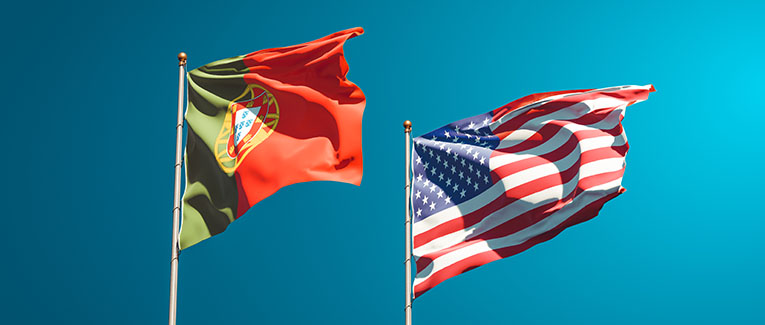 The Embassy of Portugal is located in Washington, D.C., the capital of the United States. Additionally, there are multiple consulates located throughout the country. Your Schengen visa application will be processed by the embassy or the consulate that has the jurisdiction over your primary place of residence.

For visitors, travel, student and other international travel medical insurance.
Visit insubuy.com or call 1 (866) INSUBUY or +1 (972) 985-4400

We are sorry that this post was not useful for you!
Let us improve this post!
Tell us how we can improve this post?