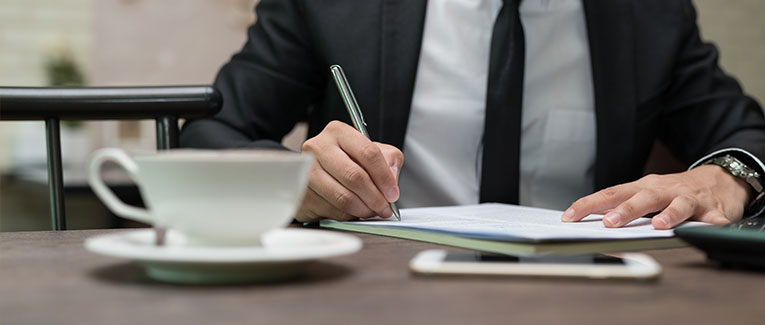 If you are applying for a Schengen visa for a business visit, such as meeting clients, taking orders, for training, meeting investors, or other similar purposes, you should get an application letter from your employer. It should be written on a company letterhead and should explain in detail the purpose of your travel and your itinerary.
(The following block of information should be part of the letterhead)
Goldstar IT Services Ltd
12 Cathedral Road
Chennai 600 014
India
Phone: +91-44-1234-5678



May 24, 2019



To
German Consulate General Chennai
9 Boat Club Road
R A Puram
Chennai 600 028

Dear Sir or Madam,

Mr. Ganesh Murthy has been employed with Goldstar IT Services Ltd since February 8, 2015, as a software engineer. We provide customized software solutions to the car manufacturers.

He would like to travel to Germany to visit our client Mercedes Benz at Mercedesstraße 137, 70327 Stuttgart. Mr. Murthy would work primarily with Friedrich Hans from July 15, 2019, to July 21, 2019.

During his trip, Mr. Murthy will be staying at Mecure Hotel Stuggart City Center, located at Willy-Brandt-Straße 30, 70173 Stuttgart, Germany, and they can be reached at +49 711 22210.

Therefore, we respectfully request to you to grant Schengen visa to Mr. Ganesh Murthy.

If you have any questions, or if you need any further information, kindly contact me as per the contact information provided in the letterhead and below.

Sincerely,



Mr. Sunder Swami
Project Manager
Email: [email protected]
We are sorry that this post was not useful for you!
Let us improve this post!
Tell us how we can improve this post?