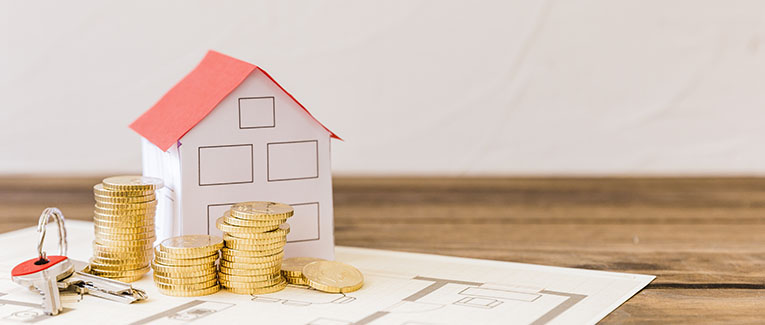 Regardless of what naysayers have been predicting for years, the Indian property market continues its boom. For over two decades, the market has shown huge returns, with prices doubling about every decade.
Not only Tier I cities, but also Tier II cities such as Vizag, Patna, Bhubaneswar, and Ludhiana have shown smart appreciation as well as high-class development.
Can an NRI buy property in India?
Absolutely. There is no restriction about an NRI investing money in buying a property in India. He can also sell any property he owns in India to a resident of India or another NRI.
If he owns ancestral farmland, he can only sell it to a resident Indian. The only restriction is that he cannot buy agricultural land.
What are the rules of transfer of money?
NRIs may use funds residing in their NRE/NRO account to buy the property. They can also send money to these accounts from abroad to buy the property. In simple words, they are allowed to invest through inward remittance or payout of any profits made in India previously.
Can an NRI receive a home loan?
An NRI is eligible for a home loan. They can receive up to 80% of the price of the property from banks. For payment of EMI, they can use the NRE/NRO account. Both principal and interest have to be paid from the same account.
Direct remittance from abroad is also allowed.
Are they eligible for tax rebates?
Under Sec 80C, they can claim a deduction of ₹1.5 lakhs for repayment of principal during the year.
Under Sec 24, an NRI can claim ₹2 lakhs for payment of interest on an accrual basis.
Under Sec 80EEA, a further deduction of ₹1.5 lakhs over and above the ₹2 lakhs claimed under Sec 24 is available for interest. However, this section can only be applied if the owner has only one property in India.

For visitors, travel, student and other international travel medical insurance.
Visit insubuy.com or call 1 (866) INSUBUY or +1 (972) 985-4400

We are sorry that this post was not useful for you!
Let us improve this post!
Tell us how we can improve this post?