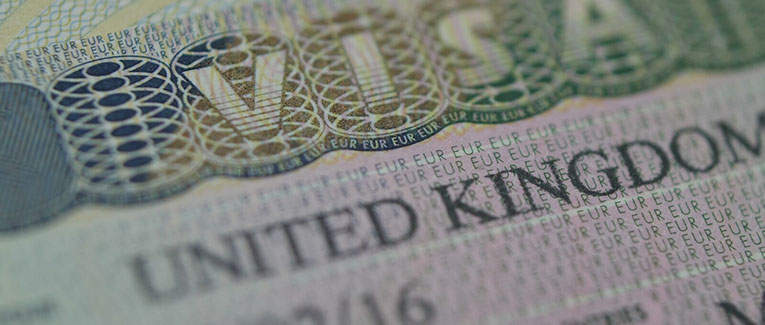 You are strongly advised to submit your application in a timely manner. Not all visas are issued the same day.

Please note: the applicant's valid passport and relevant documents must accompany the application. Official documents must be the originals or official copies bearing the seal or stamp of the issuing authority. Birth certificates must show parentage. Marriage certificates must be the civil certificate issued by the registrar and bear the raised seal or stamp of the issuing authority.
Please Note:
Visitors should normally apply in the country in which they live; only straight forward applications will be accepted e.g. evidence of previous visits to the United Kingdom, compassionate or emergency reasons.
Before you lodge an application you should be aware that it is our normal procedure to defer first time visitors to the UK to the Entry Clearance Issuing Post in the country of your normal residence. We anticipate a minimum of 10 working days before receiving a response. Once a reply has been received you will be contacted and may be required to attend an interview.
Supporting Documents
Your Valid passport and 2 passport size photographs;
Your Valid I-94;
Evidence of funds (e.g. bank statement, travellers cheques, etc);
Letter from the UK sponsor;
Travel Itinerary;
(DO NOT PURCHASE TICKETS BEFORE YOUR VISA IS ISSUED)
Letter from your employer (letter should state the length of service and dates of your holiday/vacation);
If you intend a business visit to the UK we will require a letter from your employer stating the reason for the trip, and a letter of invitation from the company you propose to visit in the UK.
We are sorry that this post was not useful for you!
Let us improve this post!
Tell us how we can improve this post?