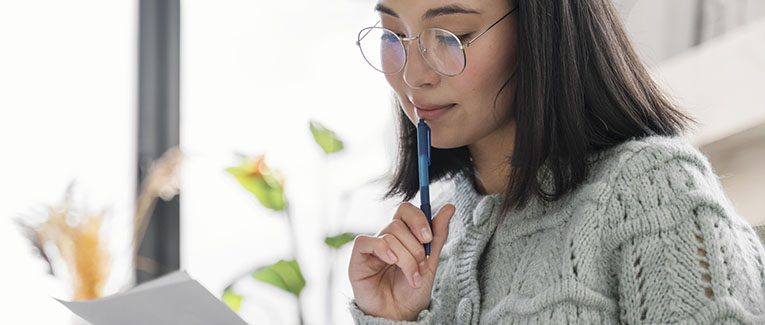 Fiancé Letter of Intent
Fiancé Letter of Intent
Manisha Devi Agrawal
456 Laurel St, Apr 78
Mumbai 400 001, INDIA
Home: +91-22-3456 7890

United States Department of Homeland Security
U.S. Citizenship and Immigration Services
75 Lower Welden St.
Saint Albans, VT 05479
November 12, 2019
Dear Sir or Madam:
I, Manisha Devi Agrawal, do hereby state that I am legally able and willing to marry Rahul Ram Gupta, and intend to do so within 90 days of my arrival into the U.S. using the K-1 visa.
Yours truly,
<beneficiary's signature>
Manisha Devi Agrawal <beneficiary's name>

For visitors, travel, student and other international travel medical insurance.
Visit insubuy.com or call +1 (866) INSUBUY or +1 (972) 985-4400
We are sorry that this post was not useful for you!
Let us improve this post!
Tell us how we can improve this post?