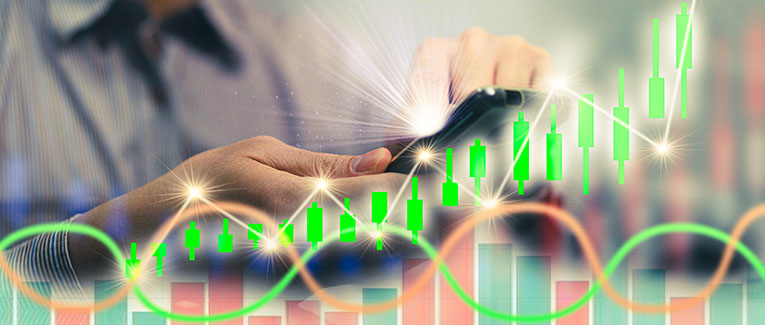 Investing in the Indian financial market is one way by which many NRIs retain their connection with their country of origin. And among the many savings and investment options in India, a Public Provident Fund (PPF) and the 2015-launched Sukanya Samriddhi Yojana (SSY) are options that bring many benefits to the accountholders; and you are among the many NRIs eyeing them.
Can NRIs Invest in PPF/SSY?
Unfortunately, no. Once you become an NRI, you can't open these accounts.
Let's get into the details.
Scenario 1: PPF Account
If you had opened the PPF account before becoming an NRI, then the account will run its full course of 15 years. But you can't extend the account facility by five-year blocks after maturity, unlike resident Indians.
So, as an NRI, you can only invest in your existing PPF account, opened during the pre-NRI days. But you can't open a fresh PPF account after becoming an NRI.
Scenario 2: SSY Account
Launched with the aim of building up a corpus for the girl child, the Sukanya Samriddhi Yojana, unfortunately, is out of bounds for NRIs. An account can be opened in the name of the girl child, provided she is a citizen of India.
It might happen that an Indian citizen has become an NRI while their daughter continues to stay in India and retain Indian citizenship. In such a case, the NRI parent can open an SSY account for their daughter and maintain it until the time the girl is an Indian citizen. However, if the girl also becomes an NRI, then the parent would need to intimate the same to the concerned bank within one month. Thereafter, the account will be termed as "closed." The account won't generate any interest starting from the day of the change of status.
We are sorry that this post was not useful for you!
Let us improve this post!
Tell us how we can improve this post?