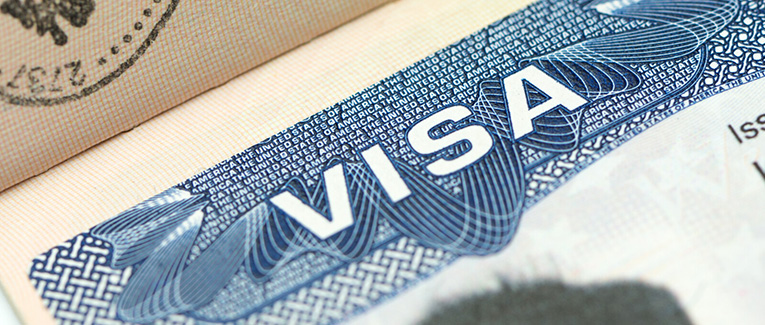 This page provides information about the transit visa for the United States. Please visit the Non-USA transit visa page to get transit visas in other countries while coming to the USA.
A transit visa is also called C visa. It is your responsibility to make sure that you have the proper travel documents. Failure to obtain a transit visa, when required, may result in you being denied boarding by the airline.
There are various types of transit visas:
C-1 Visa – General Transit Visa
If a non-US citizen is passing in immediate and continuous transit through the United States, they may require a valid transit C-1 visa, unless they are a citizen of a country that has an agreement with the United States allowing their citizens to travel to the United States without a visa, or they are eligible to transit the United States without any visas under the Visa Waiver Program.
C-2 Visa
A foreign national can apply for a C2 visa if they are an invitee, accredited representative of information media, or a representative of a consulting nongovernmental agency traveling to or from the United Nations headquarters district in New York City.
C-3 Visa – Foreign Government Transit
A member of a foreign government on official business can obtain a C3 visa while transiting through the United States. The official's immediate family members, attendants, servants, or personal employees are also permitted to pass through the United States.
Restrictions
There are no dependent visas for C visa holders. Each person in the family needs to apply for a separate C visa.


You can not extend the stay beyond the originally permitted stay on the C visa. If you would like to extend your stay, consider applying for an appropriate Business (B1) or Tourist Visa (B2), or if you qualify, travel on the Visa Waiver Program.

If you want to visit friends or do tourist activities, a transit visa is not the appropriate type of visa.


You can't change to another non-immigrant status while on a C visa.


You can't work or study while on a C visa.


A C visa is a single entry visa. Therefore, if you leave the United States and want to re-enter the U.S. for transit purposes, you will have to reapply for a new C visa.


You may not apply for a green card or for an adjustment of status while on a C visa.
We are sorry that this post was not useful for you!
Let us improve this post!
Tell us how we can improve this post?