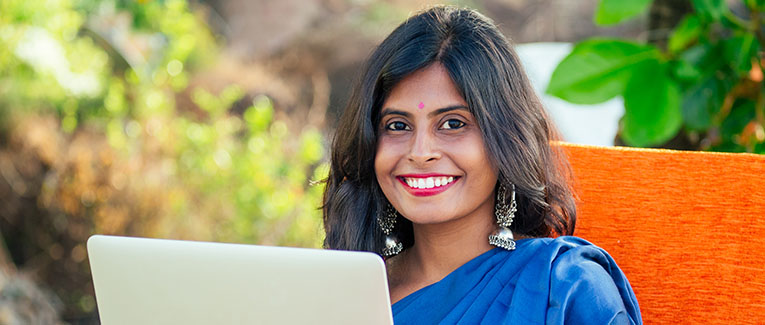 What is considered the best visitors health insurance is subjective and a matter of opinion. However, Patriot America Lite Insurance is an excellent choice. Patriot America Lite Insurance participates in the United Healthcare PPO network. Patriot America Plus Insurance provides coverage for the acute onset of pre-existing conditions for persons under the age of 70 years, which Patriot America Lite does not.
For those customers who are budget conscious and would like Visitors Insurance from a reputable company, Visitors Care IMG is a very popular choice. Visitors Care is a scheduled benefit plan and can be purchased at the IMG Visitors Care web site. Visitors Care is a scheduled benefits insurance plan and you can get more information about Visitors Care online.
If you are not sure for how long you may need Atlas America, it is the most flexible as it allows you to extend the insurance in increments of 1 day. Atlas America Insurance provides the coverage for an acute onset of pre-existing conditions up to the policy maximum for persons below the age of 80 years.
For short term visitors to the USA, Safe Travels USA makes sense to buy as it provides $50,000 of a comprehensive coverage plan for persons of age 80 years and above. This makes it very popular among that age group.
If you're looking for some different policy maximum choices, Beacon America offers unique options for ages 0 through 69 years: $25,000, $60,000, $75,000, $110,000, $200,000, $550,000, and $1,100,000. People ages 70 through 79 years can choose a maximum of $25,000 or $50,000. For those 80 and above, the policy maximum is $12,000.
For short term visitors to the USA, Diplomat America makes sense if you do not want a PPO network. The coverage is the same no matter which provider you visit. If you are traveling outside of your home country for more than 3 months and up to 3 years, Diplomat Long Term is an excellent choice.
Temporary health insurance for persons between jobs, new graduates, laid off, and temporary and part-time workers can be hard to find as they cannot afford COBRA and others. Whatever your short term medical insurance needs may be, we have got the right products from excellent companies, at affordable prices. It is available at short term health insurance.
For U.S. citizens who are traveling abroad: international travel medical insurance.
Safe Travels USA Comprehensive insurance provides coverage for acute onset of pre-existing conditions for persons up to the age of 89 years. International Major Medical insurance provides the most amount of coverage available for 70-74 years, which is $250,000. Patriot America Platinum insurance provides a $100,000 policy maximum in comprehensive coverage for the 70-79 age group, making it the best choice. 
Whether you are a US citizen or a non-US citizen, if you are traveling outside of your home country, WorldMed can be purchased for up to 364 days. However, it is not extendable.
If you are traveling outside of your home country, Travel Health Insurance would protect you in case of any unforeseen injury, accident, sickness or illness. Medicare and most domestic plans do not provide International Health Insurance outside of the USA. In that case, at a very low cost, you can get peace of mind by purchasing International Travel Medical Insurance. Most International Travel Health Insurance plans generally do not cover pre-existing conditions, preventive care, annual physical check ups, cosmetic surgery etc. However, International Travel Insurance would provide coverages for emergency medical evacuation, trip interruption etc.
If you have recently immigrated to the United States, domestic insurance plans may not be able available to you. Bridge Plan provides you coverage for up to 5 years, until you are able to find either a suitable domestic plan or eligible to enroll into Medicare. However, State specific duration limitations apply.
For visitors to the United States, Safe Travels Elite provides low cost fixed benefit visitor medical insurance. 
There are a few other visitor medical insurance plans such as VisitorSecure, etc. that are worth considering as well. VisitorSecure Insurance is underwritten by Lloyds of London.
For short term group travel insurance, Atlas Group and Patriot Group are suitable. For a long term international major medical group insurance, you can choose GEO Group.
Careington Dental Plan is a great choice for a dental/vision plan for visitors and U.S. residents.
International Student Health Insurance:
International Student Insurance is mandatory for international students studying in the USA. Without showing proof of International Student Medical Insurance, international students can not register for their classes. Most universities have minimum requirements that must be met by International Student Insurance before they accept such insurance. Study USA insurance is a very popular insurance for international students.
We are sorry that this post was not useful for you!
Let us improve this post!
Tell us how we can improve this post?