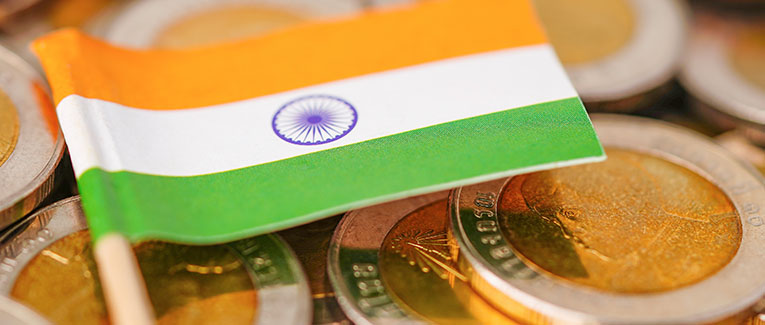 NRIs transfer large sums of money back to India every year. And many are keen to grab the investment opportunities in the Indian market. Bonds and debentures are preferred investment vehicles, apart from real estate.
In the Union Budget for 2020–2021, the Government of India had made an announcement that NRIs would be able to invest in some specific categories of government bonds without any restrictions. This came into effect on April 1, 2020.
The Reserve Bank of India (RBI) introduced a separate mode to enable NRIs to invest in Government of India bonds, or G-sec. This route is named "Fully Accessible Route (FAR)."
G-secs are long-term securities. The tenures range from 5 years to 40 years. The interest rates can be fixed or floating. The interest is payable on the face value and not on the purchase price. Depending on the tenures, the yields on such bonds range between 6.18% and 7.72%.
RBI has mentioned that NRIs would be eligible to invest in all the new government securities of 5-, 10-, and 30-year tenures from Financial Year 2021. This investment would happen through the FAR channel. However, NRIs can't invest in Floating Rate Bonds 2020.
Can you repatriate these investments?
Yes, you can. The condition is that you make the investment either from abroad through designated and authorized banking channels, or from the funds accumulated in the NRE/FCNR (B) account.
If you have made the investments on a non-repatriation basis, the amount on maturity will be credited to your NRO account. If the investment is on a repatriation basis, you would receive the maturity amount in your NRE/FCNR (B)/NRO account.
Mode of Holding
Demat is a preferable option, keeping in mind security and convenience issues. You can also hold it on a physical basis.
How do you invest in these bonds?
You would need to approach your bank with which you are holding your NRE/NRO account or the stockbroker with whom you have your trading-cum-Demat account. The bank/broker would bid for the specific bonds on the designated days of the week. You can also contact the Primary Dealers of the RBI for more information.
We are sorry that this post was not useful for you!
Let us improve this post!
Tell us how we can improve this post?