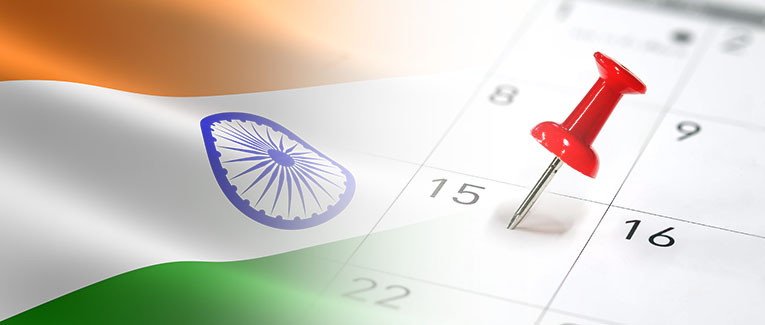 Cancellation Rules
You can cancel your appointment only one time and reschedule the appointment. After the second cancellation, you will have to pay the visa application fee again before being able to reschedule the appointment again.
Your Visa Fee Receipt can be used to book a visa interview appointment and appear within one year from the date of issuance. The Fee Receipt will expire if you do not actually appear for the interview within one year, and you will need to buy a new receipt if you still wish to travel to the U.S.
You can cancel your visa interview appointment up to two business days before your appointment.
Procedure
Visit CGI Web site.


Login with your username and password.


Click on the "Cancel Appointment' link towards the top left menu.


It will display the details of your appointment, such as Applicant Name, Passport Number, Trip Purpose, U.S. Consulate General, Visa Class, Appointment Date, Appointment Time, and DS-160 Confirmation Number.

It will ask, "Do you want to cancel your appointment?"


If you click "Yes", you will see the confirmation on the screen that, "Your appointment has been canceled."

There is nothing to print or store for your records.
When you want to schedule an appointment again, you will go through all the steps of scheduling an appointment again. However, the data you entered previously will already be stored in your profile so that you don't have to any of that again, except selecting the new appointment dates.
We are sorry that this post was not useful for you!
Let us improve this post!
Tell us how we can improve this post?