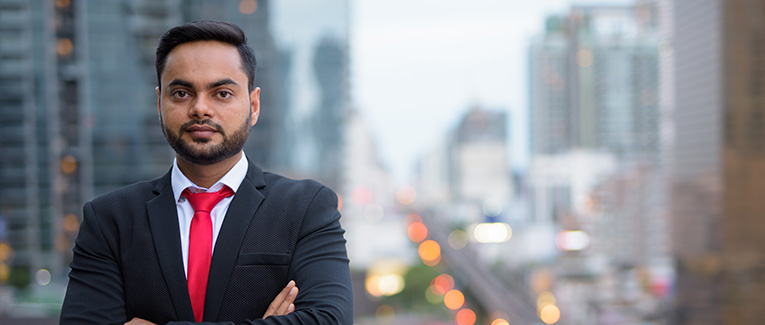 India is a preferred investment destination for foreign companies, given its array of resources and massive market. New entrants, as well as existing Indian subsidiaries of foreign firms, prefer to appoint NRIs as directors to spearhead the Indian operations.
Any private, public, listed, or unlisted company in India can appoint an NRI as a director. There are certain conditions, though.
Conditions for an NRI to be a director
You must be above 18 years of age.
At least one director on the company's board of directors must be an Indian resident.
You may be an executive or a non-executive director.
You must possess a valid Indian employment visa.
Step 1
First, you need to obtain a Digital Signature Certificate. Then, you need to apply for a Director Identification Number (DIN) from the Registrar of Companies (RoC). If the company is a new one, the DIN application form is the SPICe Form. You need to attach documentation for proof of identity and proof of address along with the application.
If the company is an existing one, you have to apply via the DIR-3 form.
Passport details are mandatory for NRI applicants. The Indian embassy/consulate in your country of residence should certify all the documents, including the photograph. The Managing Director, CEO, or Company Secretary of the company in India also needs to certify the documents.
Now, you will need to pay the filing fee for the eForm DIR-3. The fee payment mode is only electronic. After making the payment, the form will be processed. Upon successful processing, the DIN is generated.
Step 2
The company will hold an Extraordinary General Meeting (EGM) and pass a Special Resolution there regarding the appointment. You would now need to file Form DIR-12 within 30 days of passing this resolution.
Documentation required
DIR-2
Notice of EGM
Copy of the Special Resolution
Minutes of the meeting
Address proof
Identity proof
Declaration by the incumbent in Form DIR-8
We are sorry that this post was not useful for you!
Let us improve this post!
Tell us how we can improve this post?