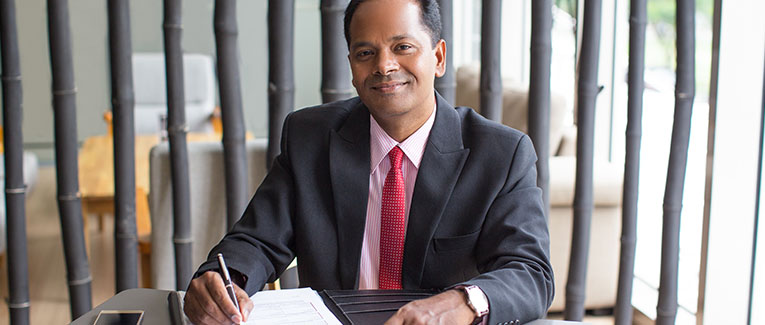 Investment options for NRIs in India through the Portfolio Investment Scheme (PIS) and mutual fund routes are known to many. But can NRIs also invest in unlisted or private limited companies in India?
Yes, they can. NRIs can be shareholders in Indian private companies or become directors in new such ventures, as per the Companies Act, 2013.
How can NRIs invest in Indian private limited companies?
The Foreign Exchange Management Act (FEMA) Rules, 1999, lay down the regulations regarding NRI investment in private companies in India. The investment can be of two types.
Investment in the registration of a new business
The laws governing investment by NRIs have been relaxed to an extent to make the process simpler and faster. And rules regarding investment in private companies are more lenient, anyway.
NRIs can subscribe to the Memorandum of Association (MoA) and Articles of Association (AoA) and take up shareholding in a private company. They don't need to go through the complicated approval procedure of the Reserve Bank of India (RBI).
Depending on which sector the company would do business in, the investment by the NRI would have to follow existing government regulations. These regulations would apply to FDI limits for shareholding and approval.
NRIs can incorporate the limited liability company entirely online.
If an NRI has floated the company, at least one director or shareholder has to be a resident Indian.
The NRI would need to get copies of his or her passport and resident country address attested by the Indian Embassy/High Commission/Consulate there.
The NRI would need to apply for a Digital Signature Certificate (DSC) and get the Directors Identification Number (DIN).
The NRI would also need to obtain a Certificate of Incorporation (CoI), Permanent Account Number (PAN), Temporary Account Number (TAN), and GST registrations. He or she would also need to furnish the address proof of the registered office. Utility bills or property tax receipts would serve this purpose.
Buying shares and debentures of private companies
NRIs can take the Foreign Direct Investment (FDI) route and buy equity/preference shares and debentures in private companies. There are sectoral caps regarding FDI, and the investor would have to abide by that. However, the number of shares that the NRI would purchase can't be less than that purchased by the Indian shareholders.
We are sorry that this post was not useful for you!
Let us improve this post!
Tell us how we can improve this post?