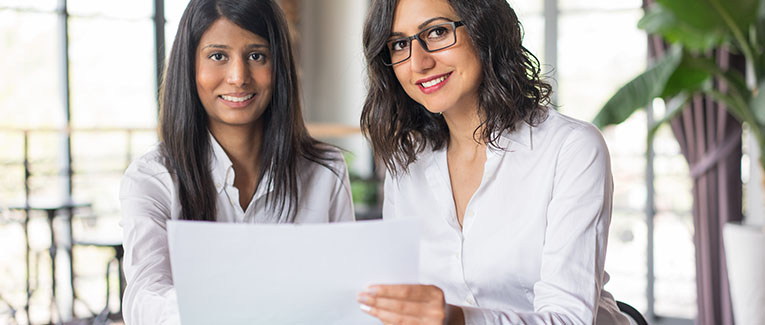 Awareness of relevant legal provisions before buying or owning immovable property in India is vital. These provisions fall under the Foreign Exchange Management Act (FEMA), being applicable for both NRIs and OCI cardholders.
Who can be the Joint Owners of the Properties?
Properties bought by NRIs can be under a single name or with another NRI, according to RBI regulations. As of 2020, an NRI cannot jointly own any property with a permanent resident of India.
It doesn't matter if an Indian counterpart has made a major contribution towards payment for the property. Unless they are an NRI, joint ownership is not permitted.
Which Type of Properties Can Be Bought by an NRI?
As an NRI, you can only buy residential and commercial properties. No special permission needs to be sought from the RBI to purchase these properties.
NRIs are not permitted to purchase farmlands, agricultural lands, or plantation property. However, NRIs can own them only if they receive the property as a gift or via inheritance. You can also own such properties if you had them before becoming an NRI.
If you want to buy a farmhouse or agricultural land, you have to seek special permission from the RBI.
Transitioning from Indian Resident to NRI Status
What happens if you own Indian property and become an NRI? If that happens, then any property owned continues to remain in your name, irrespective of the kind of property it may be.
This applies to joint ownerships as well, regardless of the residential status of either party. Provided there are no legal restrictions on the co-owner from buying or owning property, it is allowed.
As an NRI owning properties in India, you have the option of renting them out. You can seek the remittance amount after the tax deduction.
After the purchase, the properties can be sold, gifted, or transferred to another NRI.
We are sorry that this post was not useful for you!
Let us improve this post!
Tell us how we can improve this post?