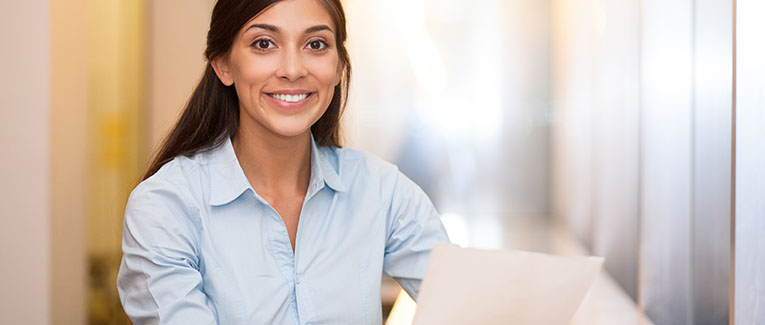 RTI is the acronym for Right To Information. The Right to Information Act, 2005, empowers any person to request information that is part of public record. Public records are any government document that is not classified for national security or similar reasons.
Thus, you can ask a municipality (in this example, the Kolkata Municipal Corporation) who the registered owner is of house number F 556 at pincode 700045, or ask the Planning Commission how much it spent for the renovation of two executive toilets.
However, the information cannot be personal in nature. Thus, you cannot ask for the income tax return of a person from the IT department. Nor can you ask the Kolkata Municipal Corporation about the tax outstanding for premises number F 556 at pincode 700045.
Can an NRI file an RTI?
There was some debate about it in 2018. In the Lok Sabha, the Minister of State for Personnel, Public Grievances and Pensions, Sri Jitendra Singh, stated on August 8, 2018, that an NRI was not eligible to file queries under RTI Act.
Subsequently, on October 26, the Minister reversed his stance, and the corrected statement reads that an NRI has a right to file an RTI.
For visitors, travel, student and other international travel medical insurance.
Visit insubuy.com or call 1 (866) INSUBUY or +1 (972) 985-4400

How to file an RTI
Online Method

This is the quickest method to query the Central Government.


Log into the RTI website. If you are a new user, create a login ID and a password.
Research your query and discover which department is responsible for the information. This can be tricky. A question regarding the farm loan waiver might be under the Finance or Agriculture Department, or even NABARD. There are a sufficient number of activists who are ready to assist you for no cost.
Fill in personal details if you are a first-time user, including your name, address, phone number, email address.
Write your query in the text box (no more than 3,000 words).
Pay a ₹10 fee through a debit or credit card, and submit the query.
In theory, you are supposed to receive an answer in 30 days. If your appeal is not processed, you have to file an appeal through the same website.
Offline Method

Any application to State Governments is made using the offline method.


The application has to be made to the Information Officer of the relevant department on plain paper. It can of course be typewritten or handwritten.
The application should clearly state your query in English or the local language.
State your personal details: name, address, phone number, email address.
Affix a postal order of ₹10 to the RTI application.
You can send it through a registered post (not courier) or hand-deliver it and receive a stamped duplicate.
Here too, you should receive the reply in 30 days. If not, you have the right to appeal.
Those below the poverty line need not pay the ₹10 fee, but that obviously does not apply to an NRI.
Don't File Before Knowing This
Expect a vague and noncommittal response from the government. So, to make them think hard before they send a generic response, be as specific as possible in your application. Also, if the matter is urgent, follow one RTI application with another after a couple of days, with a declaration in the second RTI that you're doing so to prevent a case of loss of the first application.
In Closing…
RTI is a powerful tool for activism. There are numerous websites and activist groups that provide details about how to frame and present your questions.
The queries have to be as specific as possible. At all costs, avoid vagueness and the signs of a fishing expedition (using one RTI to draw out more information to file more RTIs in the future).
Since an RTI usually sheds light on government incompetence, there are usually bureaucratic delays. But overall, the process has worked quite well for the past 15 years.
For visitors, travel, student and other international travel medical insurance.
Visit insubuy.com or call 1 (866) INSUBUY or +1 (972) 985-4400

We are sorry that this post was not useful for you!
Let us improve this post!
Tell us how we can improve this post?