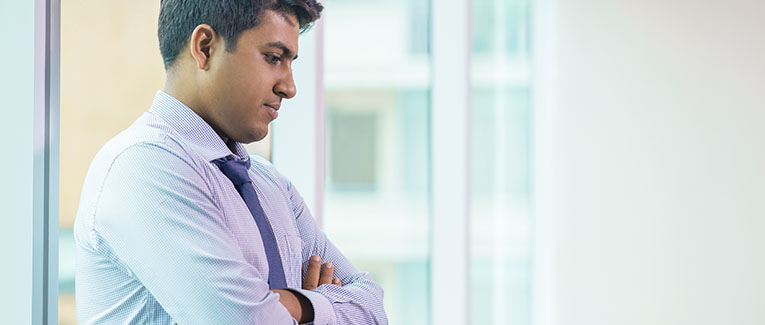 NRIs can face grievances during their stay in India or in their country of residence. The redressal mechanisms would vary accordingly.
Grievance in the country of residence
The Government of India has an Embassy or Consulate in most of the major nations of the world. You might be facing an issue that needs consular involvement to get sorted out. So, how can you register a complaint at the Indian Embassy?
Your grievance might be related to a recruiting agent who brought you here promising a job and didn't deliver upon his/her promise. Or it also might be against an employer in this country who is exploiting you.
You can approach the office of the Embassy in person to register a complaint. The Ministry of External Affairs (MEA), Government of India has instructed all Indian Missions and Posts abroad to take up matters with the local authorities and the employer in question. The Mission tries to get the affected worker/s repatriated in coordination with the accused agent/company and the Protector General of Emigrants.
Should that fail, the Mission would place the accused company in the Prior Approval Category (Black List). Once the MEA approves it, this company can't recruit anyone else from India.
Can I complain online?
Of course, you can. If visiting the Embassy physically is not possible for you, or if the officer there hasn't paid the due heed to your complaint, visit the MADAD website of the MEA, Government of India. It is an online Consular Services Management System. Students, working professionals, homemakers, or domestic help: anyone can lodge a complaint through this site and also track its progress.
Grievance during a visit to India
If you face any grievance while you are on a visit to India, you may approach the local authorities (e.g. the police station) to lodge a complaint. There is also an NRI complaint cell in India. It is the office of the Protector General of Emigrants. Visit the office during office hours on working days to register your grievance without any prior appointment. You can also email the cell.
We are sorry that this post was not useful for you!
Let us improve this post!
Tell us how we can improve this post?