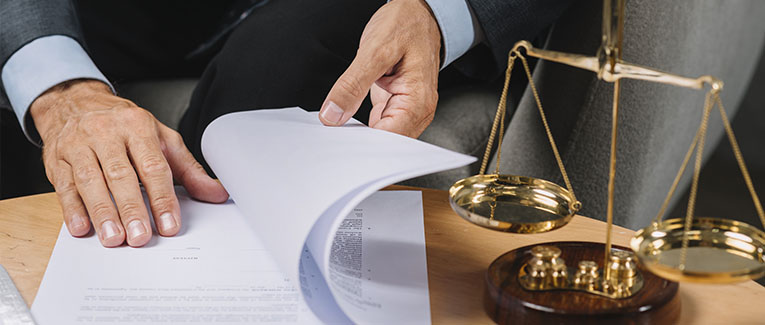 It is a common practice for NRIs to issue a Power of Attorney (PoA) in the name of a friend or relative who lives in India to oversee activities here on behalf of the NRI. As the issuer, you are the principal, and the person in whose name it has been issued is the agent.
A PoA is legally valid only when it is registered. To revoke a registered PoA, a verbal order won't suffice. There is a procedure for the cancellation of the Power of Attorney in India.
What necessitates the revocation of a PoA?
A PoA can be general or specific. Both types can be revoked under the following situations:
If the principal dies
If the principal becomes insolvent or insane
If the PoA was issued for a specific purpose, and that purpose has been served
If it is established that the agent has misused the powers bestowed upon him/her by the PoA
If any of the parties concerned want to give up their power
If the principal finds someone better-equipped to perform the desired functions
Can a PoA be irrevocable?
The PoA document might include a provision that specifically mentions that the principal is surrendering the right to revoke the document. However, it's advisable that you issue an irrevocable PoA sparingly and for a specific purpose only.
How to process the revocation?
There are several steps in the PoA revocation process. They are:
Drafting
You would need to draft the revocation deed on legal paper or stamp paper. Usually, a lawyer would do this for you, as there is a standardized format for it. The draft should contain the names of parties involved in the PoA and the date and time of its enforcement. The draft should also mention in clear terms exactly when the PoA's powers would be revoked. You might also mention the reason for the cancellation, but it's not mandatory.
Notice
Upon completion of the draft, you would need to notify the agent about it. This is a part of the validation process of the draft. You can issue a notification in a national newspaper to make the revocation public.
Registration
You would need to get the revocation deed registered at the office of the same sub-registrar where the PoA was originally registered. This is a necessary step to avoid possible future legal complications and malpractices.
Ideally, you should send a copy of the PoA revocation document to the designated person via registered "acknowledgment due" post. That way, you can be sure that he/she has received it. Also, send a copy to the banks and/or other financial institutions with whom the agent might have conducted transactions on your behalf.
We are sorry that this post was not useful for you!
Let us improve this post!
Tell us how we can improve this post?