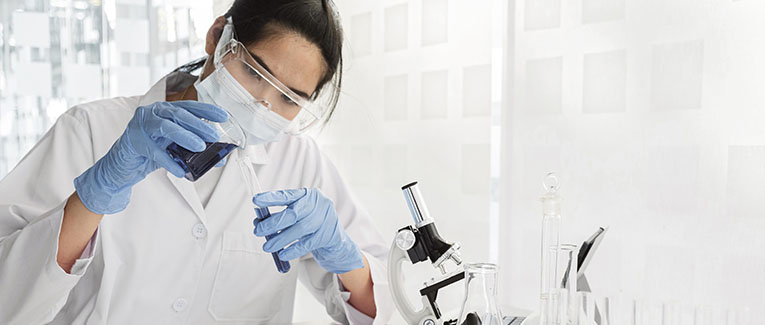 The EB-1 category is the first category in the group of employment-based green cards and generally allows eligible individuals to get their greencard the fastest. In order to apply in the EB-1 category, employer sponsorship is not required and a labor certification is not required either.
Among various EB-1 categories, the one for extraordinary ability is also referred to as the E-11 category.
Aliens with extraordinary ability are those with "extraordinary ability in the science, arts, education, business, or athletics which has been demonstrated by sustained national or international acclaim and whose achievements have been recognized in the field through extensive documentation".
You must be one of "that small percentage who have risen to the very top of the field of endeavor" to qualify for this classification.
Assuming the applicant can qualify under 2 separate categories, it is generally advisable to submit petitions in 2 or 3 different categories. Especially in the case of Chinese and Indian citizens that have a big backlog in other employment based categories, this will increase the chance of a successful result.
Some examples of persons that qualify under this category are medical researchers, a professor or Engineering, a software developer who has a Ph.D. in 2 areas and has been responsible for state-of-the-art innovations that have significantly advanced the field as a whole.
EB-1 Extraordinary Ability Eligibility Criteria
The following are the eligibility criteria to apply under this category:
Either of the two criteria must be satisfied:

You had a a one-time achievement such as receipt of a major internationally recognized award such as a Nobel Prize or other awards that are in the same class as a Nobel Prize; or


Alternatively, at least three of the following criteria apply to you:

You received lesser nationally or internationally recognized prizes or awards for excellence in the field of endeavor.


You have a membership in associations in the field which require outstanding achievements of their members as judged by recognized national or international experts.


You have published material about the alien in professional or major trade publications or other major media. When submitting the I-140 application, your evidence shall include the title, date, and author of the material, and any necessary translation.


You have participated on a panel or individually as a judge of the work of others in the field or an allied field.


You have made original scientific, scholarly, artistic, athletic, or business-related contributions of major significance to the field.


You have authored scholarly articles in professional or major trade publications or other major media.


Your work has been displayed at artistic exhibitions or showcases.


You have performed in a leading or critical role for organizations or establishments that have distinguished reputations.


You command a high salary or other significantly high renumeration in relation to others in the field.


You had a commercial successes in the performing arts, as shown by box office receipts or record, cassette, compact disk, or video sales.



If the above standards don't readily apply to the alien's occupation, you may submit comparable evidence to establish the alien's eligibility.

Please note that simply having evidence in 3 out of the 10 items is not sufficient. It is a minimum baseline requirement.



You must be coming to the U.S. to continue work in the area of expertise. Along with I-140 application, you must include letter(s) from prospective employee(s), evidence of prearranged commitments such as contracts, or a statement from you detailing plans on how he or she intends to continue work in the U.S.
EB-1 Extraordinary Ability – Greencard Application Procedure
To get an EB-1 based greencard in the Extraordinary Ability category, you must follow the procedure listed below:
When the priority date is current, file either an Adjustment of Status in the US or get an immigrant visa at a US Embassy/Consulate abroad by going through consular processing.

Along with the primary applicant, spouse and unmarried children under 21 years of age can also file for an Adjustment of Status or get an Immigrant Visa abroad.
We are sorry that this post was not useful for you!
Let us improve this post!
Tell us how we can improve this post?