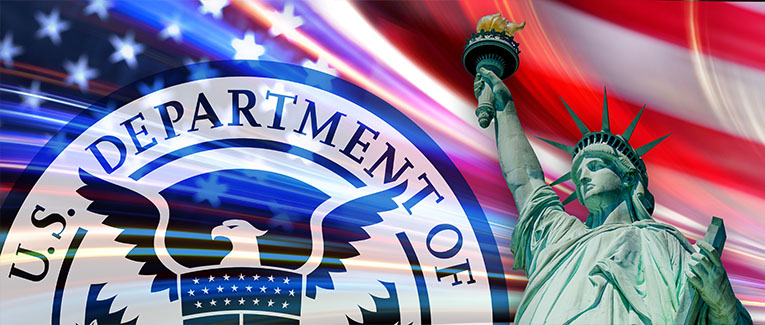 Overview
An alien may apply for a green card in EB2 National Interest Waiver (NIW) category and seek a waiver of the offer of employment and waiver of labor certification by establishing that his/her admission to permanent residence in the U.S. will be in the national interest. Such applications are considered National Interest Waiver or NIW in short.
Since this is an EB2 (employment based second preference) petition, the beneficiary of an NIW must qualify as either an "Advanced Degree Professional" or an "Alien of Exceptional Ability". You just have to qualify for one of those categories. It is unnecessary to send proof of both. In order for NIW case to be considered, this is the minimum requirement and does not guarantee a successful NIW case.
Employer sponsorship through permanent, full time job offer and PERM labor certification are not required.
NIW petition can be filed by aliens or can be sponsored through an employer. While NIW petition is pending, the alien may make additional green card application(s) in other categories.
NIW petitions are very popular among Ph.D. students, researchers, post doctoral research fellows and other advanced degree professionals. You can apply for NIW petition even if you are on F1 status, as NIW does not require a specific offer of employment.
Your priority date is the date USCIS receives your petition. Even though it takes around 6 months to one year to process an NIW case, time duration for an individual case may vary considerably.
We are sorry that this post was not useful for you!
Let us improve this post!
Tell us how we can improve this post?