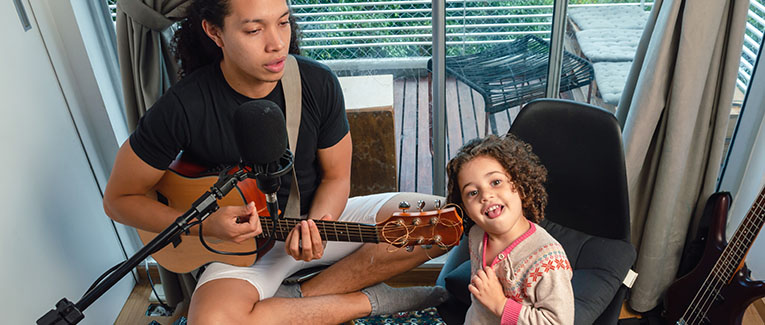 Spouse and unmarried minor children (under the age of 21) of a P1/P2/P3 visa holder can get a P4 visa. Dependents will be admitted for the same period as the primary visa holder.
Dependents can either accompany or follow to join the primary visa holder. Dependents can simply be visiting the primary visa holder in the U.S.
Dependents can't accept employment unless granted employment authorization through other means.
Dependents can study full time or part-time. It is not necessary to apply for a student visa (F-1 visa). However, if they are qualified, they may apply for the F-1 visa.
Dependents of the P visa holder who don't intend to reside in the U.S. with the principal visa holder, but visit for vacations only, may be eligible to apply for a visitor visa, or if qualified, travel visa free under the Visa Waiver Program.

For visitors, travel, student and other international travel medical insurance.
Visit insubuy.com or call 1 (866) INSUBUY or +1 (972) 985-4400

We are sorry that this post was not useful for you!
Let us improve this post!
Tell us how we can improve this post?