An EAD card, effective Oct 25, 2011, has new security features and come combined with an advance parole document as one, provided the person is eligible and have applied for both the documents.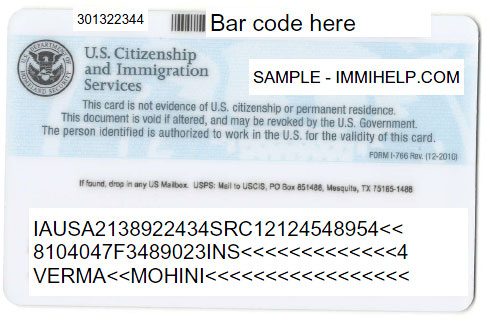 Related links:
EAD
Advance Parole
Adjustment of Status
Green card

For visitors, travel, student and other international travel medical insurance.
Visit insubuy.com or call +1 (866) INSUBUY or +1 (972) 985-4400

We are sorry that this post was not useful for you!
Let us improve this post!
Tell us how we can improve this post?