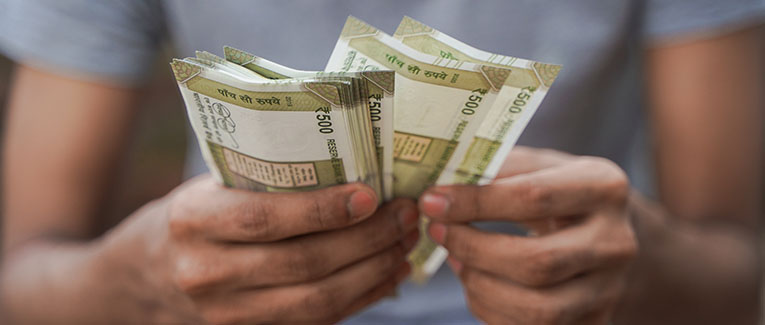 The Visa Application Fee (MRV Fee) is a fee that the U.S. Embassy/Consulate charges when you apply for a nonimmigrant visa. The appropriate fee for the visa class you are applying for should be paid in the Indian Rupee equivalent at the consular rate of exchange. A separate visa fee must be paid for each visa applicant.
The visa application fee is non-refundable, irrespective of whether a visa is issued or not. Fee payment is also non-transferable, except with permission of the Embassy.
Certain visa applicants do not require paying the visa application fee.
To make sure that the proper amount is paid and activated in a timely manner, you must first create a profile at the CGI website. It can take up to 2 business days from the time of payment for your receipt to be activated. At that time, you can proceed further to schedule an appointment.
Several options, as described below, exist to make the U.S. visa application fee:
Indian Bank Schedule
All banks in India are closed on the second and fourth Saturdays of every month. However, all banks will be working a full day as per their regular hours (except on bank holidays) on the first, third and fifth Saturday of the month. Of course, this schedule affects only if you will be making the payment at the bank branch. NEFT and IMPS is available 24 x 7 x 365.
We are sorry that this post was not useful for you!
Let us improve this post!
Tell us how we can improve this post?