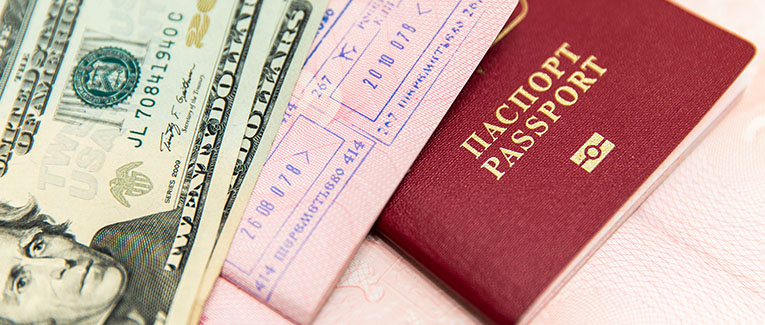 Certain categories of visa applicants do not require visa application processing fees, as listed below:
Applicants for A, G, C-2, C-3, NATO, and diplomatic visas
Applicants for J visas participating in official U.S. government-sponsored educational and cultural exchanges
Replacement of a machine-readable visa within one year of visa issuance – when the original visa was not properly affixed, or the visa needs to be reissued through no fault of the applicant
Applicants exempted by international agreement as determined by Visa Services, including members and staff of an observer mission to United Nations Headquarters recognized by the UN General Assembly, and their immediate families
Applicants traveling to provide certain charitable services as determined by Visa Services
U.S. government employees traveling on official business
A parent, sibling, spouse, or child of a U.S. government employee killed in the line of duty who is traveling to attend the employee's funeral and/or burial; or a parent, sibling, spouse, son, or daugher of a U.S. government employee critically injured in the line of duty for visitation during emergency treatment and convalescence
Related Links
U.S.A. Visa Fees

For visitors, travel, student and other international travel medical insurance.
Visit insubuy.com or call 1 (866) INSUBUY or +1 (972) 985-4400

We are sorry that this post was not useful for you!
Let us improve this post!
Tell us how we can improve this post?