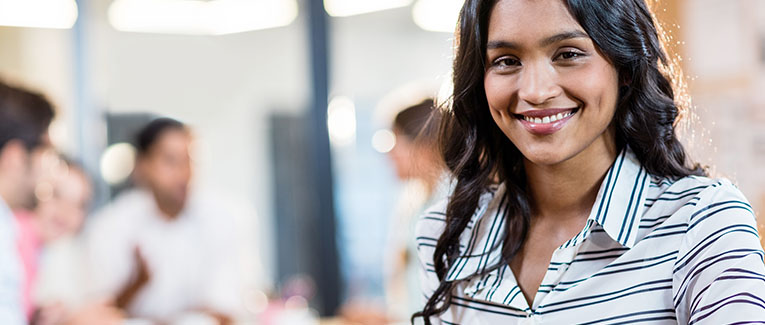 The Non-Resident Indian (NRI) status is hugely important from a taxation perspective. Because taxation is an evolving body of rules and regulations the definition of NRI is also prone to changes. Find out whether you qualify as an NRI or not, here.
Section 6 of the Income Tax Act determines your status as a resident Indian or NRI. You will be deemed to be a resident of India in any previous year if you meet either of the following conditions:
You have lived in India for 182 days or more during the previous year; or
You have lived in India for 60 days or more during the previous year and 365 days or more during the 4 years immediately preceding the previous year
What is the RNOR status?
RNOR stands for Resident but Not Ordinarily Resident. You would gain this status once you return to India after staying abroad for a specific period. You will be deemed an RNOR if you satisfy either of these two conditions:
If in the previous seven financial years (April – March), you have spent less than 729 days in India
If you have been a non-resident for 9 out of the previous 10 financial years
Usually, you can maintain an RNOR status for two years after your return to India. This period is a sort of transitional phase prior to becoming a Resident Indian again. There might be instances where you have returned to India after 5 years and didn't visit India even once while you were gone. In such a case, you might retain your RNOR status for another year.
The RNOR stage is a step towards the expiry of your NRI status. And the RNOR status can't be retained for more than three years.
What happens after the RNOR phase?
Once the RNOR phase is over, you become an Indian resident.
This has financial implications for you. The income you earned abroad, along with your Indian income, will attract tax liabilities. But you can claim tax benefits if your global income is already taxed. You can do this under the Double Taxation Avoidance Agreement (DTAA) option.
We are sorry that this post was not useful for you!
Let us improve this post!
Tell us how we can improve this post?