Jurisdiction: Bermuda, Delaware (DE), District of Columbia (DC), Kentucky (KY), Maryland (MD), North Carolina (NC), Virginia (VA), West Virginia (WV)
Address:
Embassy of India
Consular Wing
2536 Massachusetts Avenue NW
Washington DC 20008
Phone: (202) 939-7000
Website:Embassy of India, Washington DC
Visa:
Phone: (202) 939-9888
Email:[email protected]
OCI, PIO:
Phone: (202) 939-9889
Email:[email protected]
Passport and Miscellaneous Services
Phone: (202) 939-9864
Email:[email protected]
Timings:
Submission of documents: 10:00 AM to 12:30 PM – Monday through Friday
Documents delivery: 10:00 AM to 12:30 PM – Monday through Friday

For visitors, travel, student and other international travel medical insurance.
Visit insubuy.com or call 1 (866) INSUBUY or +1 (972) 985-4400

Warning:
Some agents are claiming to have been appointed by the Consulate General of India and are misleading the public by claiming so. With the exception of CKGS for Passport, OCI, PIO, Visa and Renunciation, no other agents have been appointed by the Consulate and that the Consulate deals with members of the public directly.
Consular Holidays:
List of Holidays
Map: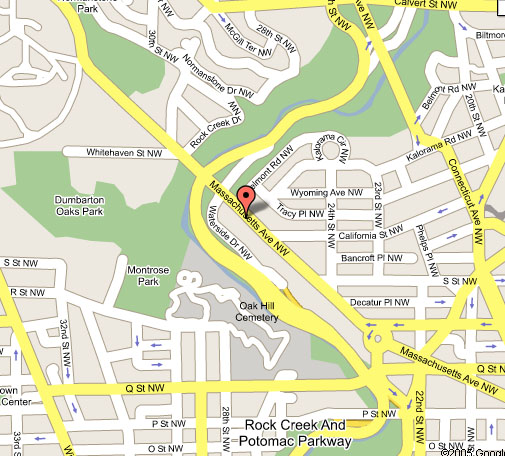 We are sorry that this post was not useful for you!
Let us improve this post!
Tell us how we can improve this post?