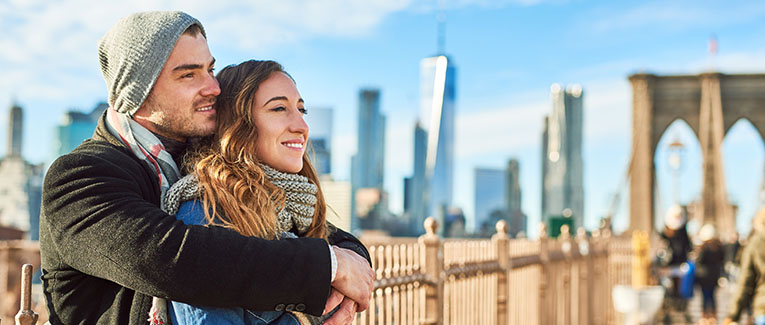 Notice to persons filing for spouses, if married less than two years
Pursuant to section 216 of the Immigration and Nationality Act (INA), your alien spouse may be granted conditional permanent resident status in the United States as of the date he or she is admitted or adjusted to conditional status by a U.S. Citizenship and Immigration Services (USCIS) officer. Both you and your conditional resident spouse are required to file a Form I-751, Joint Petition to Remove Conditional Basis of Alien's Permanent Resident Status, during the 90-day period immediately before the second anniversary of the date your alien spouse was granted conditional permanent resident status.
Otherwise, the rights, privileges, responsibilities, and duties that apply to all other permanent residents apply equally to a conditional permanent resident. A conditional permanent resident is not limited to the right to apply for naturalization, file petitions on behalf of qualifying relatives, or reside permanently in the United States as an immigrant in accordance with our nation's immigration laws.

NOTE: Failure to file the Form I-751 joint petition to remove the conditional basis of the alien spouse's permanent resident status will result in the termination of his or her permanent resident status and the initiation of removal proceedings.

For visitors, travel, student and other international travel medical insurance.
Visit insubuy.com or call +1 (866) INSUBUY or +1 (972) 985-4400
Penalties for marriage fraud or submitting false information
Title 8, United States Code, Section 1325, states that any individual who knowingly enters into a marriage contract for the purpose of evading any provision of the immigration laws shall be imprisoned for not more than five years, fined not more than $250,000, or both.
Title 18, United States Code, Section 1001, states that whoever willfully and knowingly falsifies a material fact, makes a false statement, or makes use of a false document will be fined up to $10,000, imprisoned for up to five years, or both.
We are sorry that this post was not useful for you!
Let us improve this post!
Tell us how we can improve this post?