The U.S. Citizenship and Immigration Services (USCIS) redesigned their Permanent Resident Card (green card) in 2017. The card is back to the original color of green. The change is part of the organization's Next Generation Secure Identification Document Project.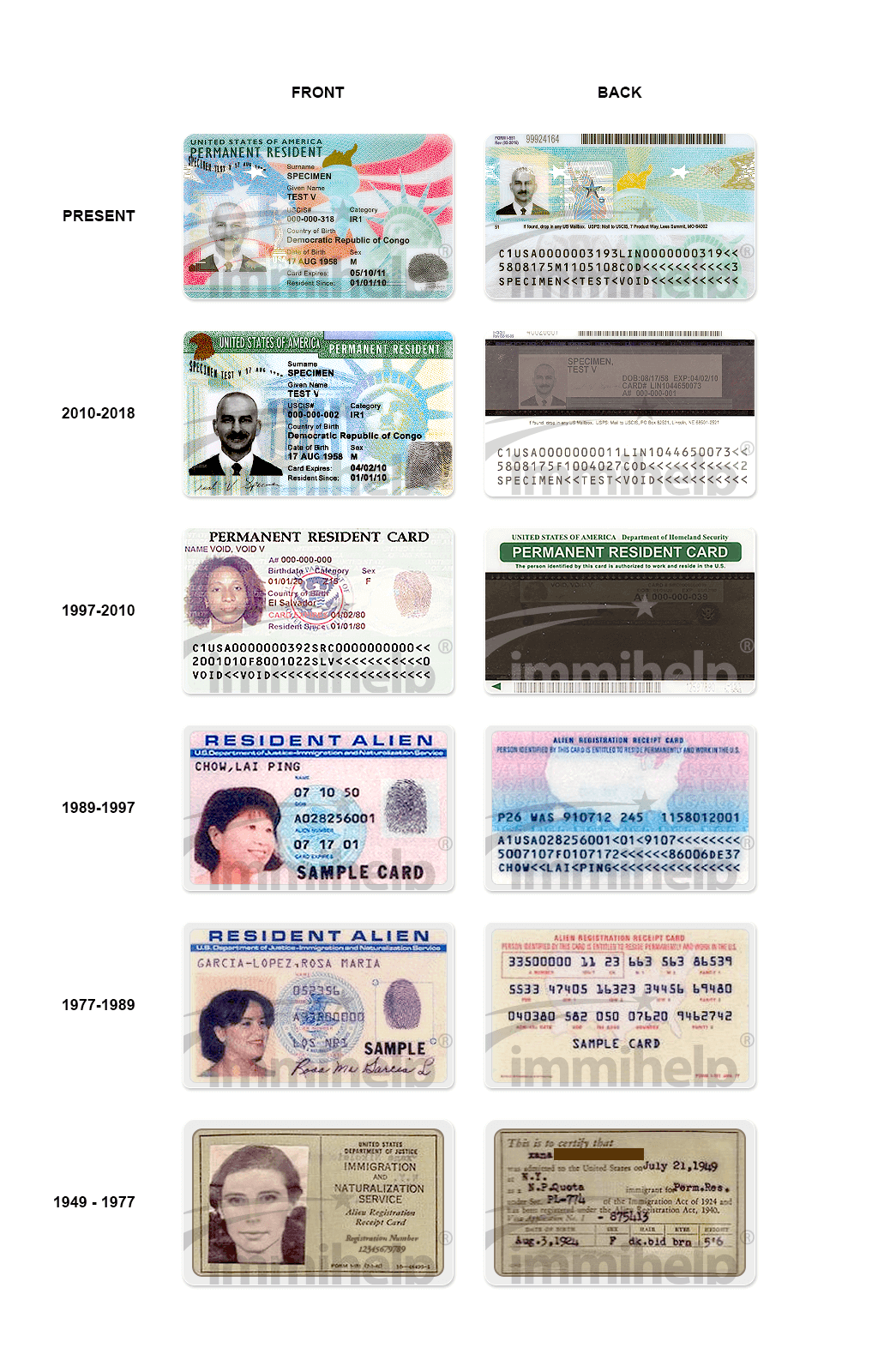 For visitors, travel, student and other international travel medical insurance.
Visit insubuy.com or call +1 (866) INSUBUY or +1 (972) 985-4400

We are sorry that this post was not useful for you!
Let us improve this post!
Tell us how we can improve this post?