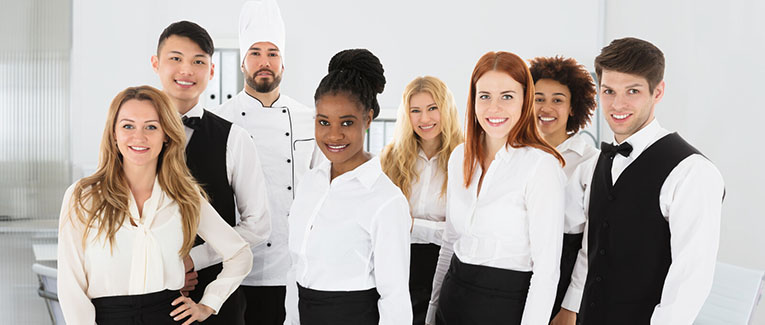 Domestic servants who are accompanying or following to join an employer in the U.S. can apply for a B-1 visa. There will be a annotation on the visa indicating the purpose of this visa. This visa cannot be used for traveling alone for vacation or other purposes, and a new visa must be obtained to do so.
However, those accompanying or following join an employer who is a foreign diplomat or official are eligible for A-3 or G-5 visas, depending upon the employer's visa status.
Domestic employees include a wide variety of persons, but is not limited to: cooks, butlers, chauffeurs, housemaids, parlor maids, valets, footmen, nannies, au pairs, mother's helpers, gardeners, and paid companions.
Domestic employees are allowed only for certain persons and strict requirements must be met. No one has the "right" to bring a domestic employee or otherwise import labor into the U.S.
This provision is useful to those who are accustomed to the assistance from domestic employees. It also helps to have the long time employee from home that would understand your needs, habits, culture, and language.

Process
We are sorry that this post was not useful for you!
Let us improve this post!
Tell us how we can improve this post?